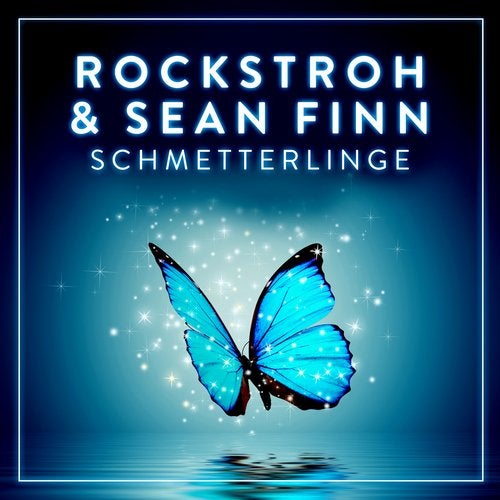 Release Date

2019-10-18

Label

Selfie Tunes

Catalog

4056813156560
Rockstroh & Sean Finn "Schmetterlinge"

"Ich habe Schmetterlinge im Bauch die fliegen... sie fliegen den ganzen Tag... sie fliegen die ganze Nacht…". Wer erlebt dieses wohl schönste aller Gefühle nicht gerne selbst?

Das dachten sich auch ROCKSTROH und SEAN FINN, zwei der bekanntesten DJ-/Producer der deutschen Dance-Szene, als sie sich dazu entschlossen erstmals eine gemeinsame Single mit dem Titel "SCHMETTERLINGE" zu veröffentlichen, die sich voller Poesie und angesagten Beats mit dem Thema des "frisch Verliebtseins" auseinandersetzt.

Während ROCKSTROH bereits mit zahlreichen deutschsprachigen Singles Erfolge landen konnte (u.a. mit den Single "Tanzen", "Licht", "Wolke 7", "Frei Sein" und als Remixer u.a. von Ich + Ich, Kerstin Ott und Helene Fischer) ist es für SEAN FINN gewissermaßen ein Debut nach zahlreichen internationalen Hits (u.a. "Infinity 2018" in offizieller Kooperation mit Guru Josh und "The Rhythm Of The Night" gemeinsam mit Corona) jetzt auch in seiner Muttersprache zu produzieren.

Zugute kam SEAN FINN neben seinem großartigen Gespühr für hochklassige internationale Dance-Produktionen auch die Erfahrung als gefragter Remixer, der u.a. für deutsche Top-Acts wie Gestört Aber Geil & Marc Narrow "Geh nicht weg (Sean Finn Remix)", Ben Zucker "Was für eine geile Zeit (Sean Finn Remix)" und nicht zuletzt ROCKSTROH selbst für seinen 2019er Re-Release von "Tanzen" gearbeitet hat.

Und genau bei dieser Gelegenheit kamen sich ROCKSTROH und SEAN FINN musikalisch so nahe, dass schnell die Idee einer gemeinsamen deutschsprachigen Single entstand, die nun mit "SCHMETTERLINGE" am 18. Oktober veröffentlicht wird.

Dass es den beiden Producern gelungen ist damit den Nerv der Zeit zu treffen lassen die ersten Feedbacks erahnen, u.a. haben deutschsprachige Top-Dance-Acts wie GESTÖRT ABER GEIL, STEREOACT und ANSTANDSLOS & DURCHGEKNALLT bereits ihre volle Unterstützung der gemeinsamen Single von ROCKSTROH & SEAN FINN zugesichert.

Mit im Release-Paket sind außergewöhnliche Remixe u.a. von TALSTRASSE 3-5, BLONDEE & ROBERTO MOZZA sowie 7th DISTRICT, die ebenfalls in den kommenden Wochen als Stream & Download erhältlich sein werden.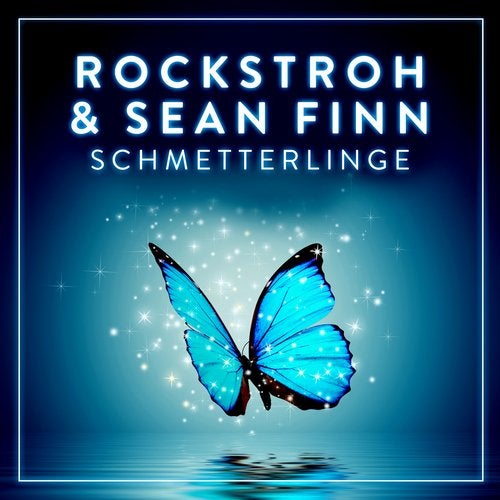 Release
Schmetterlinge (Remixes)
Release Date

2019-10-18

Label

Selfie Tunes

Catalog

4056813156560