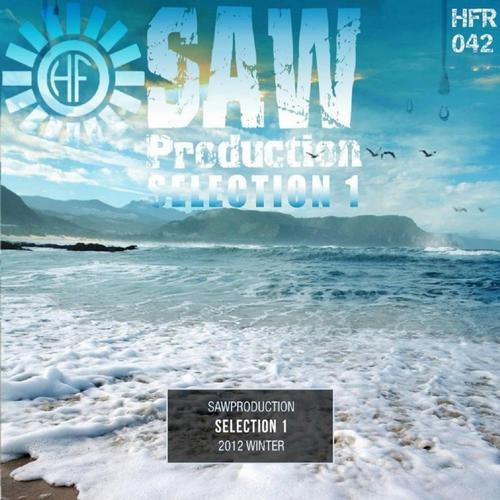 Sawproduction Selection One is the new album of our first registrated producers.
This album represents our multicoloured taste.
The first copy of this album will be published together with our partner company, HouseFactorya Records.
We hope that the aura of this little mid-europian country can reach the world.
If you are open to book somebody from the Selection, please contact us!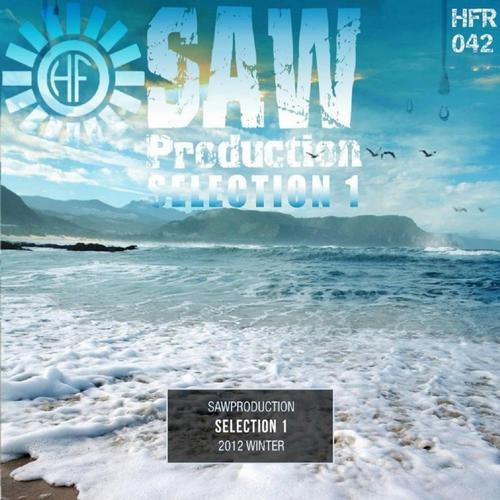 Release
Sawproduction Selection 1