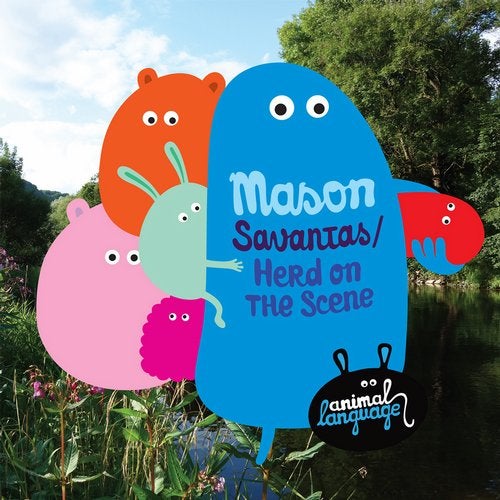 Mason are not hanging around this year as they come straight out of the traps with a couple of newborn tunes in the shape of 'Savantas' and 'Herd on the Scene'.

'Savantas' bounces and judders its way along a simple yet catchy as hell theme. Perhaps darker then recent output, all the trademark Mason twists and turns are here on this stripped down yet bloated sounding beat.

The flip side is the slightly more energetic and jacking 'Herd on the Scene'. Just like the yearly wildebeest migration 'Herd' is an epic that has plenty of beef and grunt behind it.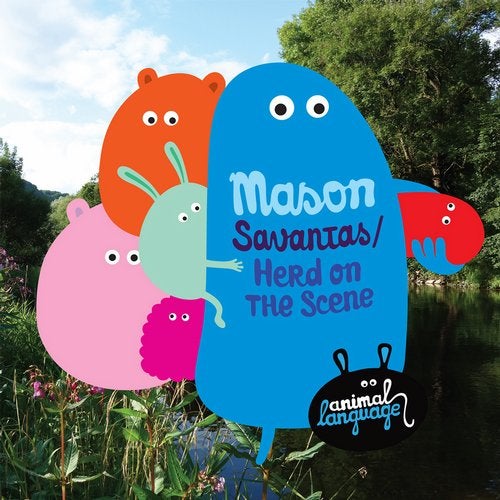 Release
Savantas / Herd on the Scene