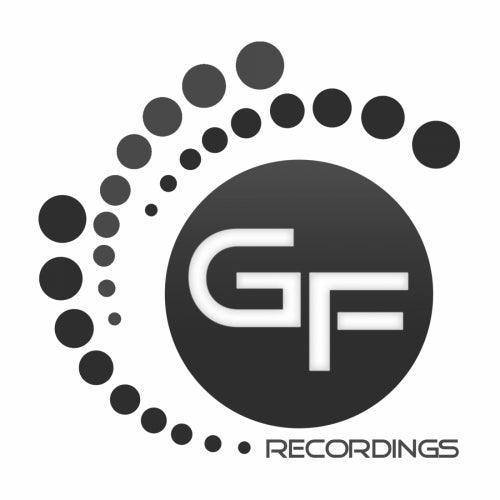 SQL presents Sapphire, one tech house gem with 5 exclusive remixes from the whole GF Recordings Team. Played and approved by some of the best djs out there, this tune is fresh and totally up to date with the finest productions.


1. Original Mix (tech house)

SQL strikes again with Sapphire. This tune has a beautiful melody and some percussion sounds that just glue perfectly to it. It is a nice options to start the night and build up from that, not too soft not too harsh, right on the spot!


2. Svetlio Remix (electro house)

This is a very nice idea on how to build up a track!! Svetlio created a new bassline and it is working great!! This rework is groovy as hell, for sure will keep no one standing. Only when the full melody comes into action is you can remember the original, this is a great remix from Bulgaria with love!


3. Kootech Remix (techno)

Kootech gave Sql's Sapphire a darker approach, with minimal elements that made it great!! All the percussion has been changed and improved to perfection. A deep sidechained synth sound gives it the night time atmosphere. Let the freaks come out and dance!! Brilliant remix!


4. George F Remix (Progressive / Electro house)

George F did an absolutely great job on this remix! He kept the original melody but changed it's sound creating a brand new atmosphere on the final outcome. Electro synths with some trancy pads are going to blow away those who like the Mau5 style.



5. Natalino Nunes Remix (tech house)

The Paris based producer went deep on this remix. New piano riffs gathered up with brilliant congas and bongos gave this track a tech house label. It is hype and posh! When you listen to it you can nearly see the girls & champagne bubbling up in the swimming pool. Great Job by Natalino Nunes!!


6. Bayyari & Mochizuki Remix (progressive house)

Brand new synthesizers are making Bayyari & Mochizuki shine on this remix. This track has massive guitar riffs and a brilliant piano solo added up to a killer drum set. This is a true anthem of those old school trance parties in the beach. Unforgettable!!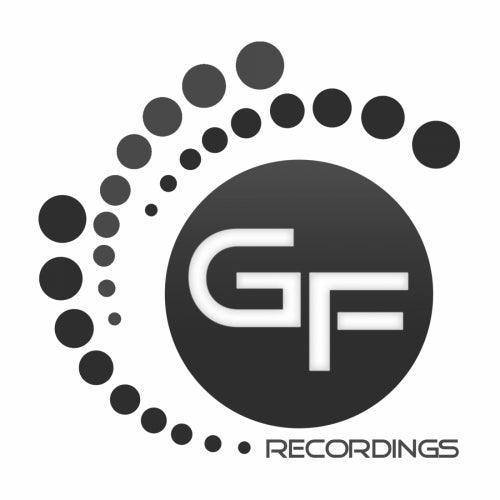 Release
Sapphire