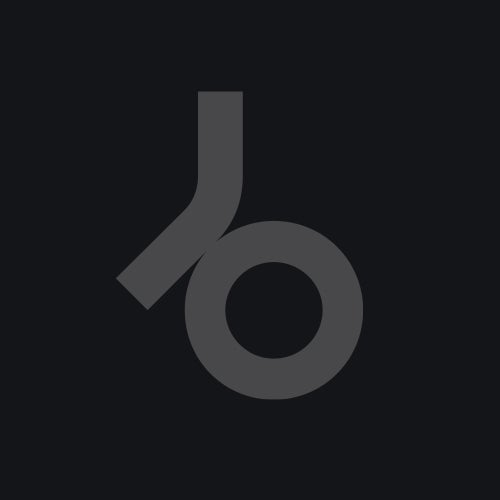 "On this 3rd instalment of our digital-only series, we give you a hot smoking pair of
producers/DJ's/vocalists/producers/mastering engineers from the US of A; Big Bully & Rufas.
Rufas aka Morganstine is new to the game of producing, but has been studying Electroacoustic
Composition and Sound Design and can do magic on your sound as a mastering engineer.
Big Bully aka Dawson Bacca is no newcomer to the electronic music. He has delivered the vocals to
such big artists as Samim, Jay Haze, Benno Blome, Dinky, Mikael Stavöstrand and many many more,
on labels as Get Physical, Circus Company, Spectral Sound, Vakant and many more.
On this release they present us with 2 jackin' American techno cuts featuring the great vocals of Bully.
The remixes are done by new Toronto wonderboy James Teej, Barcelona based Maurice Aymard
(head of Galaktika Records) and Tic Tac Toe headhoncho Patrick Bateman.
Teej goes deep with his remix and gives us a cool tech-house remix with those dirty tech-house keys,
hence the remix title ☺ And his vocal work on this remix is ace, Teej knows how to work that vocal for
sure.
Maurice steps up to the original (Nightflight) and lays down a jackin' techno stomper that keeps rolling
and rolling.
Bateman's take on the track Nightflight is an 11 minute long techno'ish journey, perfect for the
peakhour."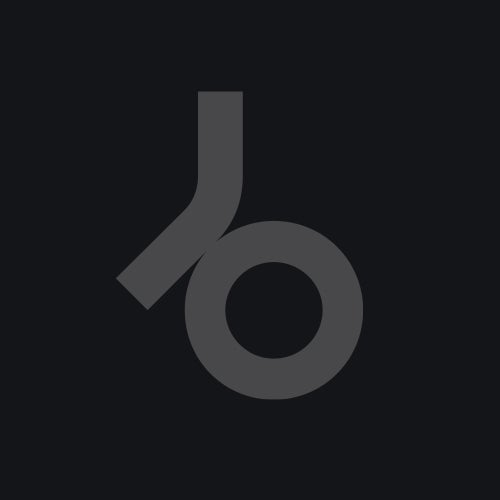 Release
Rusty Trumpets EP