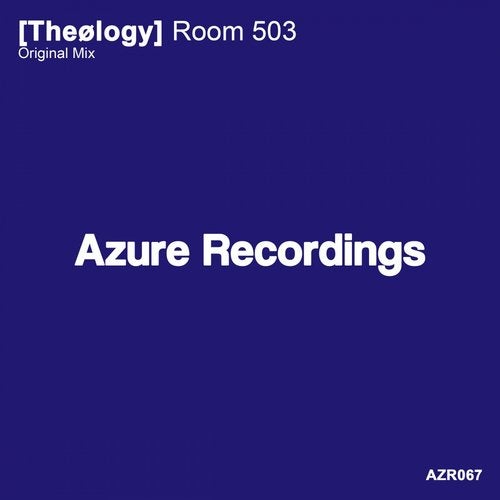 [Theølogy] back with another new bomb!

Room 503: starts with a good groove beats, with a bigroom rise, to continue with a great sharp Bassline, with the style that characterizes us. In the break we find a magnificent line of piano, and also some brilliant pads. In the drop a great mainlead, and also a nice groove with percussions.

Massive track! how is this guy accustomed to us.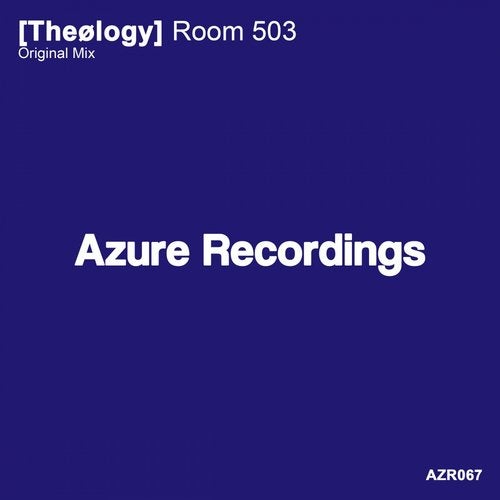 Release
Room 503