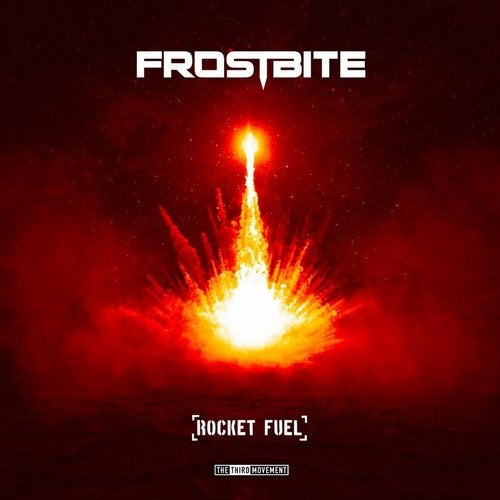 Better load up on Rocket Fuel if youre going to take the leap! Frostbite is your man, with an EP ready to inflame curiosity.

An inverted plunge into deep space. Destination: the outskirts of the universe. Unknown to mankind, a discovery to be made. And in that blackest of darkness, danger is about to creep up. Orbital integrity: compromised. Whether its an hostile life form or the inner self taking over your sanity, life is about to get twisted. A step into the future, onto the path not taken.

Frostbite feeds the Rocket Fuel EP. A hardcore release worthy of its unknown destination. Get it by the gallon and enjoy the lush mixture of percussion and solid hardcore elements.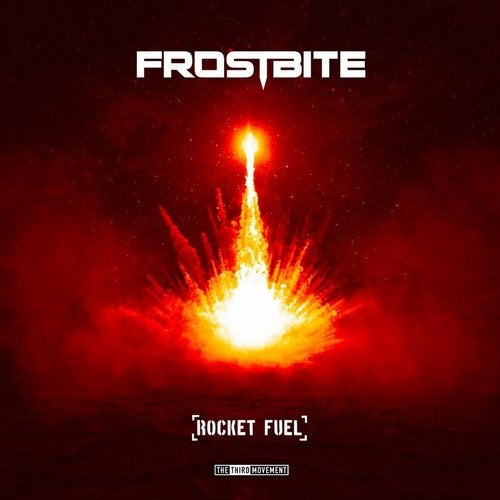 Release
Rocket Fuel