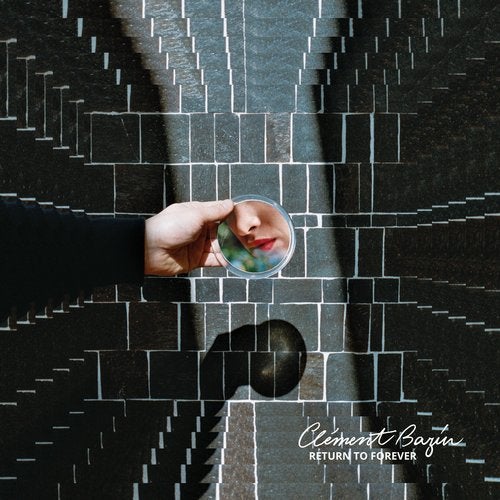 Even if the music of Clement Bazin is made of hip-hop rhythms and sonorities, the producer refuses to go through the easy way and becomes a one-man band. After a convincing first EP in June 2012, and a second one also warmly welcomed in 2013, Clement Bazin didn t take a day off. He went all over the world for two years and a half as an instrumentalist for Woodkid. During the few breaks he took while touring, he produced on his own. For his personal project first, but also for the mesmerizing duo Hijacked that he forms with the singer Jesabel. Steel pan professor at the music academy and arranger for Steelbands for years, he develops a musical sensitivity through an unexpected mix of genders.

On a beatmaking basis that combines various beats with futuristic sonorities, Clement Bazin unleashed the different personalities feeding his music. The pianos and keyboards become entangled to build sincere and epic tracks that let free rein to the flights of an emblematic Steel pan telling an unfinished story.

In Return To Forever, his next EP that will be out on June 2016 on Nowadays Records, Clement Bazin pursues this inhabited account made of plentiful adventures with energetic rhythmic and rising melodies. The voice samples take us out of reach whereas the Steel pan is dancing with fluidity on the beat, going through various atmospheres whether they are wild (With You), transcendental (TGTHR), or calm (Almost Time). The treasures of this mix of genders and influences combined to his classical formation and his passed of percussionist make of Return To Forever an all-round EP that comes to life through the hypnotic lives of Clement Bazin.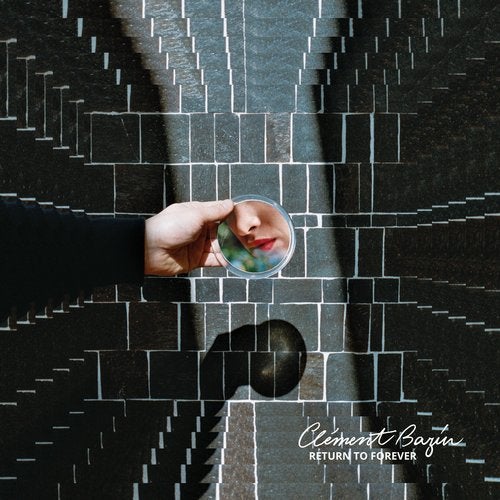 Release
Return to Forever