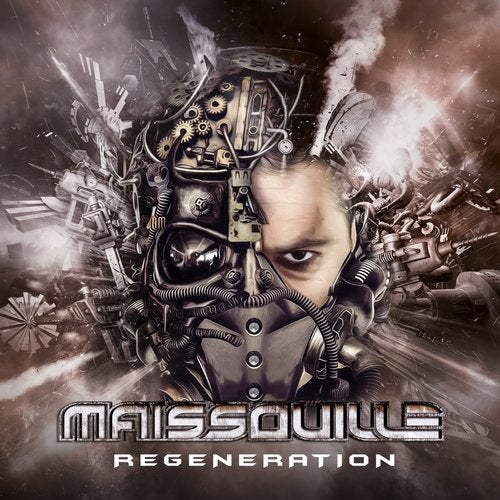 Release Date

2018-02-28

Catalog

PKGCD76
How do you combine techno, tribe and hardcore while bringing together so many fans on the dancefloor? It was a risk to come up with an evolution of Hard Beat that would take off with the genre's big names. And the risk paid off! Like a tsunami of sound, Maissouille has been able to impose his "french-hard-core-touch" to become one of the mainstays of the French and international Frenchcore scene.

His last five albums Le Projet Ko (2006), Phase of Master (2007), Onde De Choc (2009), Blackout (2012) and Born To Rave (2016) have been hugely successful. There is a lot of hype about his new remix album "Regeneration": a massively efficient dance machine, including 32 remixes and collaborations with all the mammoth names in the genre!

Made up of 32 unreleased remixes, including heavyweights of the genre such as Dr Peacock, The Sickest Squad, Floxytek, BillX, The Speed Freak and Le Bask to name only a few, this music certifies the genre's revival: it is hard but colourful, and a full of liberating energies. A must have for the Frenchcore scene in 2018.

His last tour "Born To Rave" in 2016 saw more than 30 000 people over 20 dates in the largest French and European cities. The "Born to Rave/Regenerartion" tour is currently running from January 2018 to September 2018 throughout France.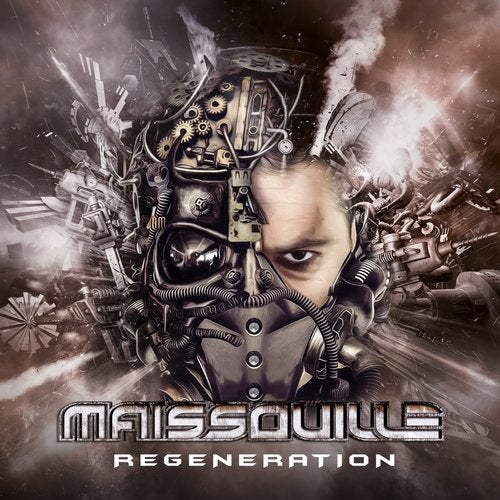 Release
Regeneration
Maissouille, Mabrook, Randy, Chem D, Akasha, HellzKicks, Floxytek, Dr. Peacock, A-Kriv, Bit Reactors, The Mastery, Demencia, Kriptonic, Radium, Billx, Adrenokrome, The Speakers, Unit, Tanukichi, Maotai, Alkan Skyzophrenia, Pattern J, Psiko, The Sawerz, The Sickest Squad, Sefa, Ouija, Hyrule War, DAM, Hungry Beats, Le Bask, The Speed Freak's, Very Bad Tricks, Mutante, Progamers, Spacymen

Release Date

2018-02-28

Catalog

PKGCD76