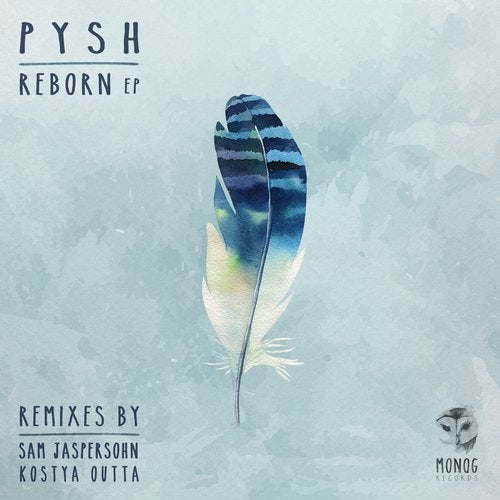 DJ and producer Pysh marks his full debut on Monog with the fantastic Reborn EP which comes after his quality remix for Luis Bravo's Comfort Zone in April 2018. Pysh is a unique artist with his own style of music, and sense of humour. He started to produce in 2009, and after a few months he released his first EP. His consistency and achievements resulted in rapid development and club performances. In 2014 he got a vinyl release on Einmusika and in the same year he opened the main stage at the Audioriver music festival. He has worked with many artists and DJ's over the years, making a solid reputation among his peers and fans alike.

The original mix of Reborn intros with a real nice punchy kick which is laced with surreal atmospherics. The track features a dark, sultry vocal from Mary who adds a Bjork-esque twist to the sound. Deep droning basses are contrasted with very subtle sweet pianos while alien voices fade in and out. We're treated to a deep proggy tech workout here that will not disappoint.

LA based DJ and producer Sam Jaspersohn debuts on Monog with a top-notch remix on Reborn. Sam was exposed to electronic music when he was 15 and he began to mix with vinyl since then. His career soon blossomed with a coast-to-coast following. He has received praise for tracks like Islands which featured on Digweed's Bedrock 18-Signals compilation in 2016. His works have also been championed by a host of other top artists and he has appeared on top labels around the world. On the remix Sam takes us down the rabbit hole with a wondrous display of musical composition made up of deep, dark and lush tones. A solid drum section sets up a smooth rhythm while mesmerizing pads and sub shaking basses go to work. Mary's vocal rings true throughout adding a beautiful organic flavour. An excellent track that is not to be missed.

Starkiller wastes no time in getting down to business. Right from the off we're locked in to the hypnotic groove. A tight drum arrangement leads the way as a probing bassline grabs all the attention. Dark tones wash over the groove and are joined by super sweet piano melodies and a cacophony of arpeggios that weave through the sound effortlessly. A real quality slice of tech house that will be a welcome addition in any peak set.

Belarus born artist Kostya Outta debuts here with a wonderful remix on Starkiller. Kostya has a unique take on house music, he blends space age melodies with deep soulful grooves. His work is very much from an emotive standpoint, mesmerizing and deep and is supported worldwide. He plays regularly at festivals around Europe and you can hear his DJ sets on various radio stations each month. The remix opens with a solid chunky kick drum alongside cool melodic arpeggios that flutter through the track. Warm, bubbly basses add depth while bright crispy hi hats and rhythmic percussions keep the groove firmly in dance mode. The track oozes quality from start to finish making this an absolute must have for sure.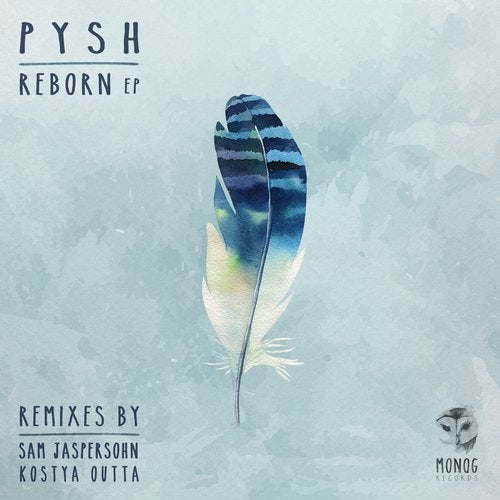 Release
Reborn EP