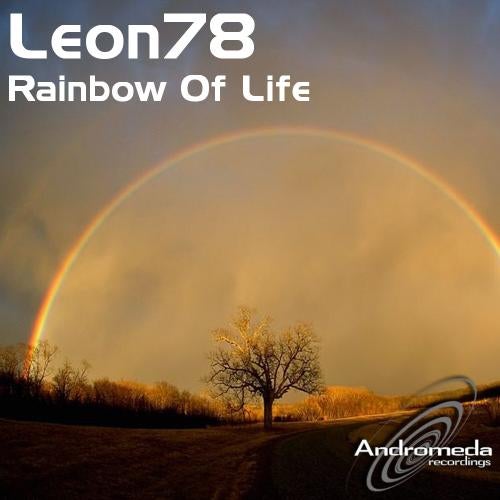 Russia's Leonid Shalom produces under the persona of Leon 78, and brings yet another talent to the Andromeda Recordings Group from this incredibly talent-enriched region. Rainbow Of Life is a whipped mixture of uplifting amd melodic trance with an underlying progressive flair that does not become as obvious as many of today's progressive trance titles, but dominates just enough to lean the genre classification in that direction. The rhythm and bassline do not overpower, yet they propel the weaving textures and melodies perfectly with an infectious beat that is impossible to sit still with.

Coming along for this ride are Soren Andrews, who powers his remix with a club engine that leans toward the uplift, Progressiver, who's progressive trance view is slightly darker but just as infectious, and the remix machine known as Cj Peeton, who brings an extremely melodic and upliting style to further cement his abilities to avoid stereotype.

Rainbow Of Life is a celebration that harkens to summer while warming the chill of winter, we hope you will find this a lovely a package as we do!! ENJOY!!!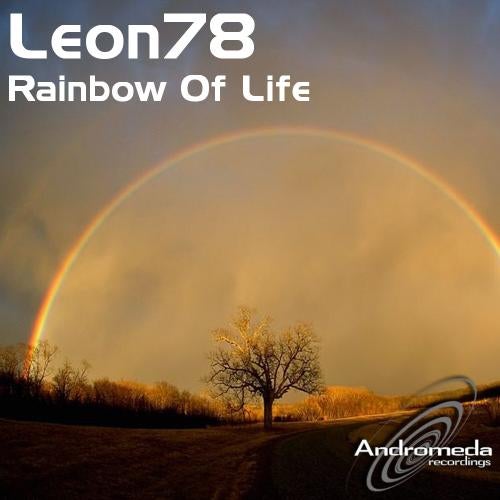 Release
Rainbow Of Life