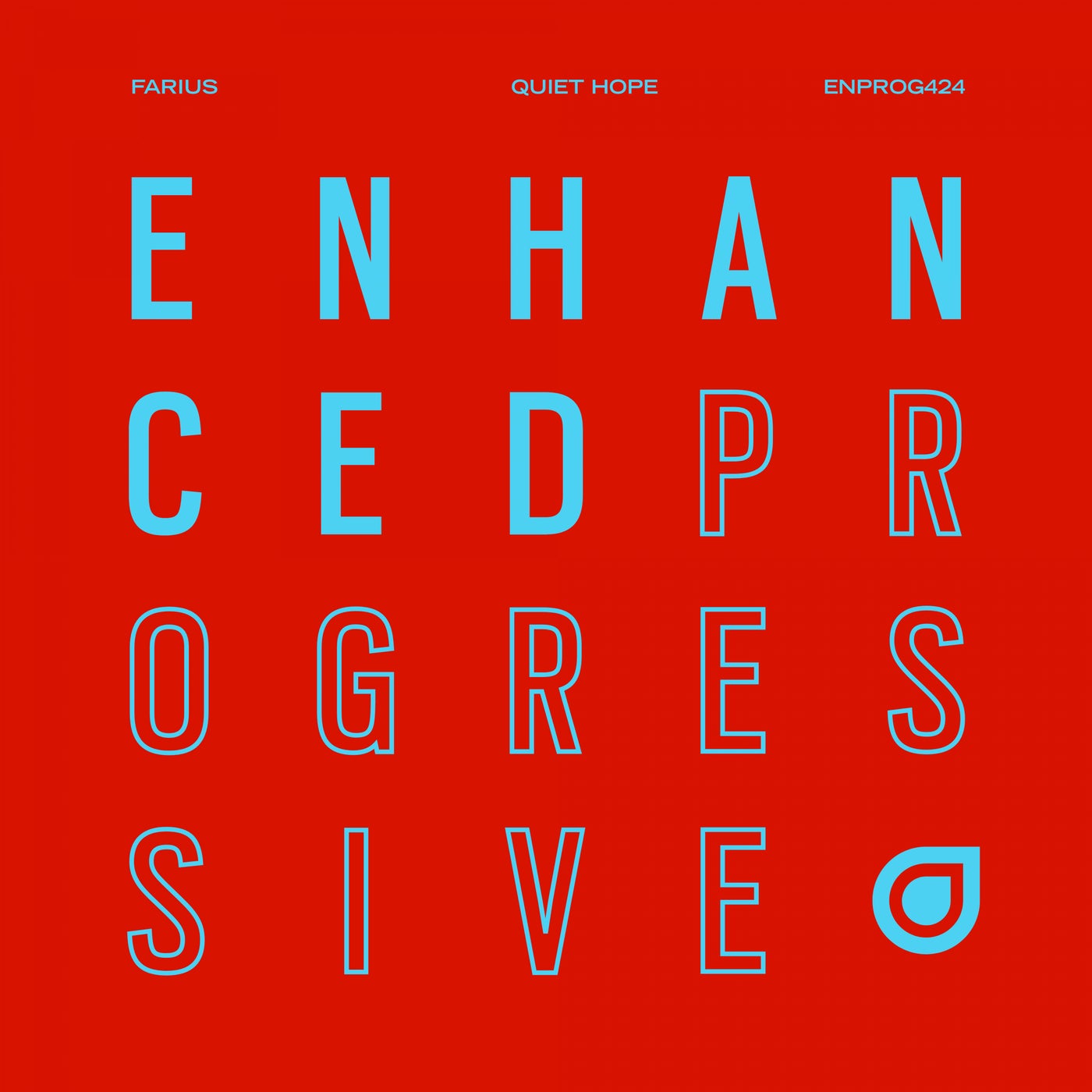 Hype
Farius unveils brand new single 'Quiet Hope'!

The first single since dominating 2020 with his slick debut album 'From The Start', 'Quiet Hope' is a breathtaking new release from the British producer.

Farius describes the new release: 'Quiet Hope feels like a step into the next chapter for me as a producer; no one told me how just tricky it would be to write your first original after the adrenaline rush of releasing a whole album. After months of head scratching, I decided to head back to my classical roots, working with sounds and instruments that I grew up around - and began fusing them with the electronic sounds of trance that I came to love in my twenties'.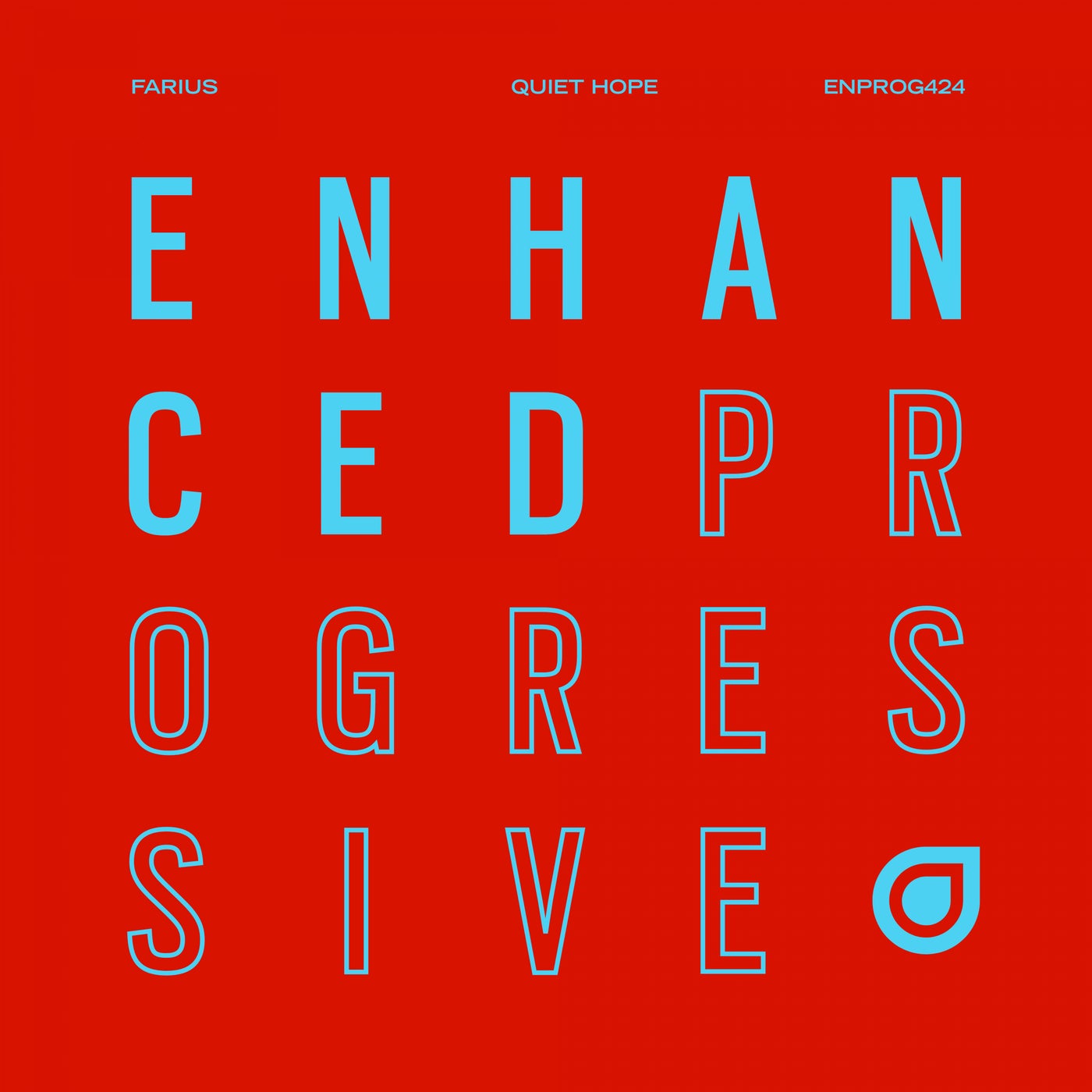 Hype
Release
Quiet Hope