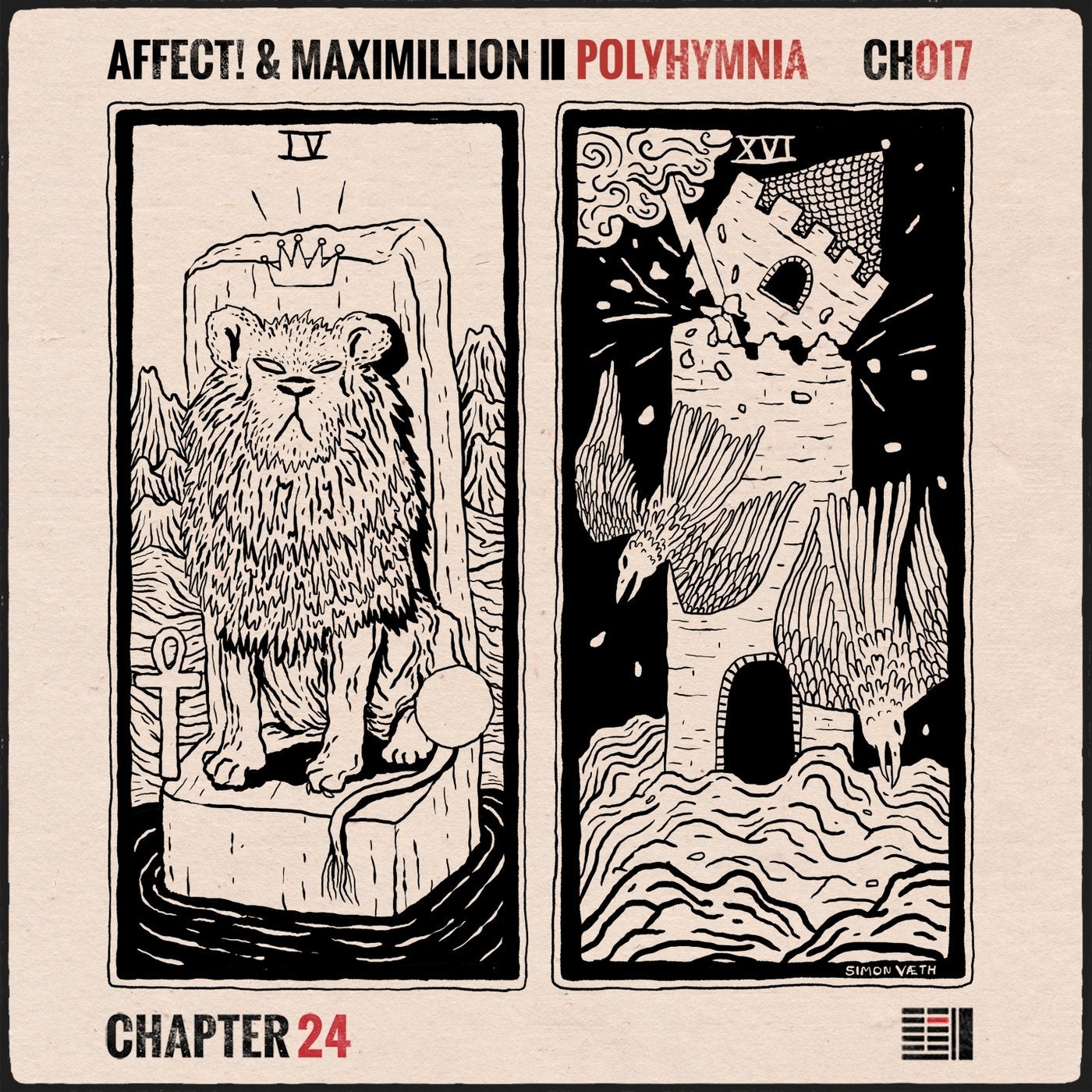 She of many hymns.

The seventeenth Chapter brings together a cast headed by AFFECT! (Moodmusic, Chapter 24) and Maximillion (Tonkind) for an EP heavy on musicality.

JOBE (Connaisseur, Selador), Stevie R & Alex Zed (Inside out) and Ly ChenG (Union Jack) bring their unique take on proceedings in their Editions to round out the package.

Named in Greek mythology for the Muse of sacred music and dance, this essential EP is sure to inspire rapture and reverence in all who listen.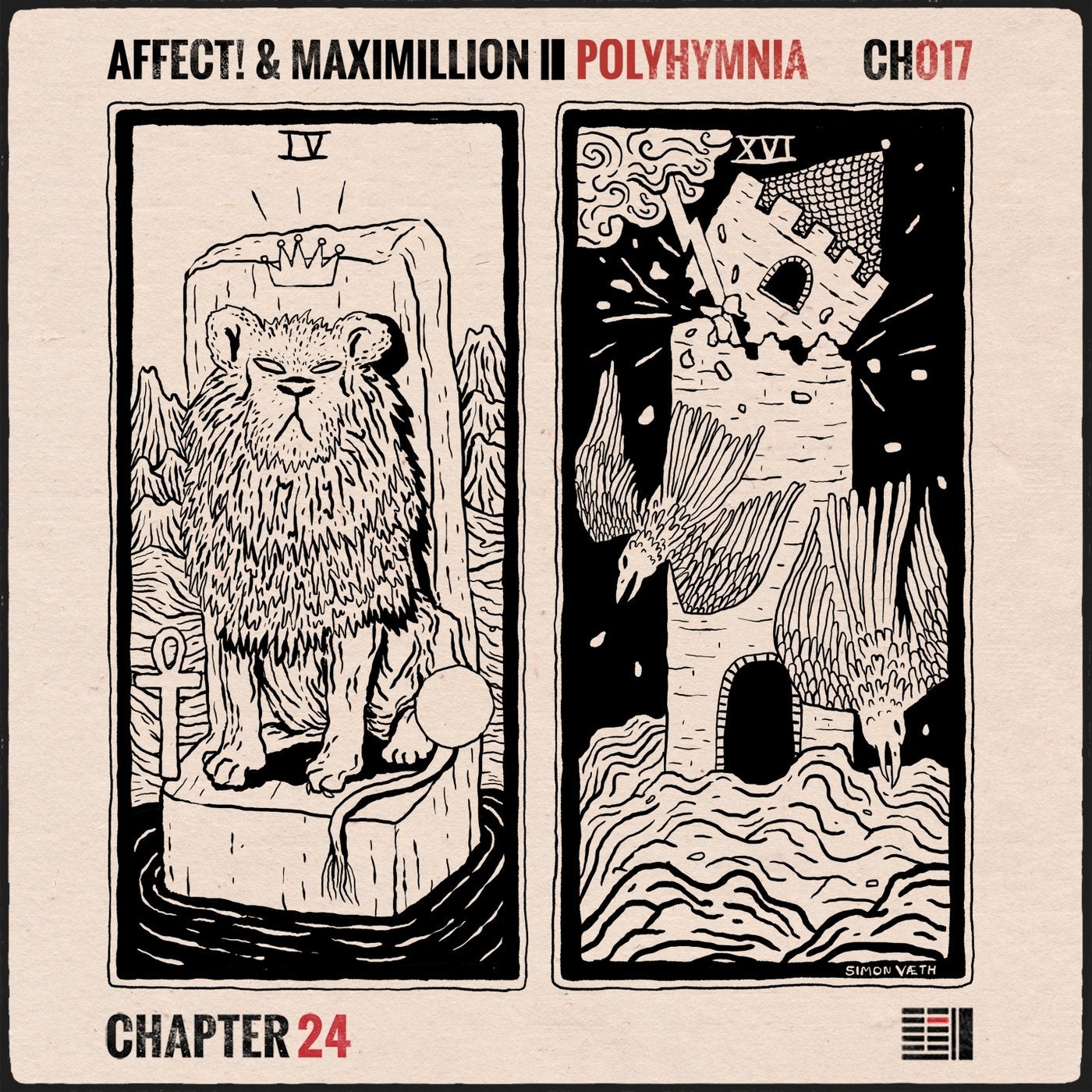 Release
Polyhymnia