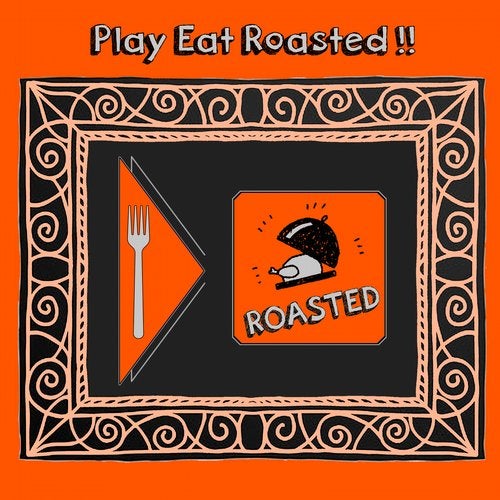 Roasted Records presents its third release, Play Eat Roasted. The record is composed of three tracks.
Arpeggios,deep bass sounds and rounded vocal cuts can be found inside Definium track.
Stop the groove has strong tech roots: a looping vocal cut followed by a rigin bass line, perfect for the dancefloor.
Suspance is a classic Deep House track, with complex melodies and a heavy bass line.
Three tracks perfect for those hot summer nights.
Fresh house cuts for cool people. Roasted!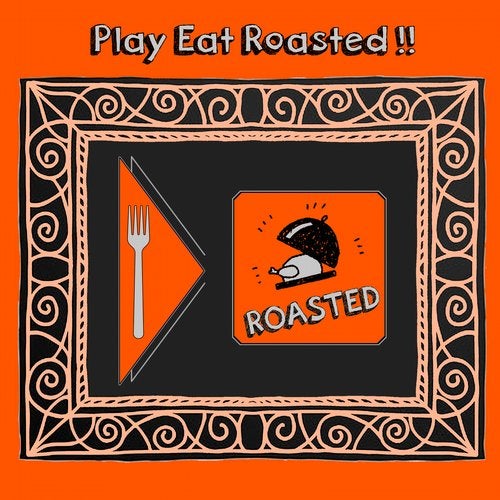 Release
Play Eat Roasted