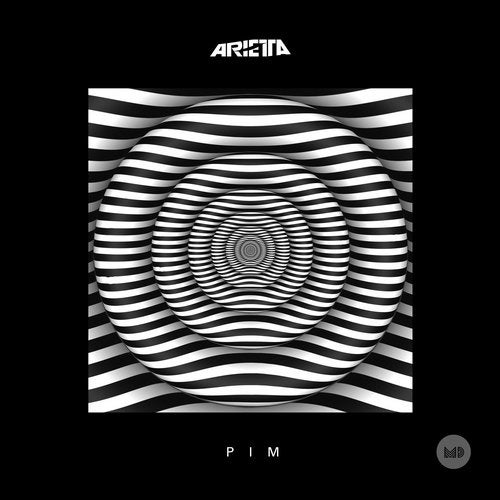 Initiating 2018 with an Emotive, This debut Single "PIM", Boston based, Arietta With a profound Power to Produce well-polished beats with Unclimbable energy, Arietta has mastered the Symmetry of essential minimal grooves.

Formulating her unique sound at a massive rate, Arietta presents "PIM" Pitched with style; distinctively Pachydermatous to the heart but constantly building with playful progression.

Concluding an impressive year with a busy touring schedule, Arietta seals 2017 in style.


Artwork credit to Brandon Mendez @VIZCONS

BIO FOR: Arietta
Dj and Producer Arietta is known to provide infectious broken beat dance grooves with an uplifting presence, but never afraid to go too deep into her emotive musical selections. Her 15 years of classical/jazz training as a multi-instrumentalist and composer presently translates into sets where she infuses a sense musicality and ethereal atmosphere, to tell a story showcasing a deep understanding of the sonic terrain that is Drum and Bass and Breaks music.

Her eclectic take on bass music rooted early on. She got her first set of turntables at 16, and by the time she was 18 she held a club residency in her hometown of Phoenix, AZ. From then on she was a frequent Drum and Bass performer in the Southwest US underground. After a brief hiatus to focus on electroacoustic art installation and ethnomusicology, in 2014 she launched a breakbeat duo project, eventually reverting her primary focus back to solo performance in early 2016.

Though she loves playing in nightclubs and at festivals, her passion for music goes beyond the spectrum of technical mixing and stylistic production. She's the founder of national artist collective and platform, ANIMA, and has shown her commitment to building social/political awareness through her various electronic music projects.

Currently based in Boston, MA, Arietta remains active in live performance in scenes across the country, and is the host of BASS Movement, a weekly, worldwide, radio show on junglistradio.com. Most recently, Arietta has independently released free singles and provided remix support through Eden Recordings and Anima Recordings. In writing she's been featured on BEST Drum and Bass, EDM Identity, Relentless Beats, and Life Support Machine amongst other national and international blogs. She's hard at work on her first solo Drum and Bass EP guaranteed to show her passion and purpose through sound.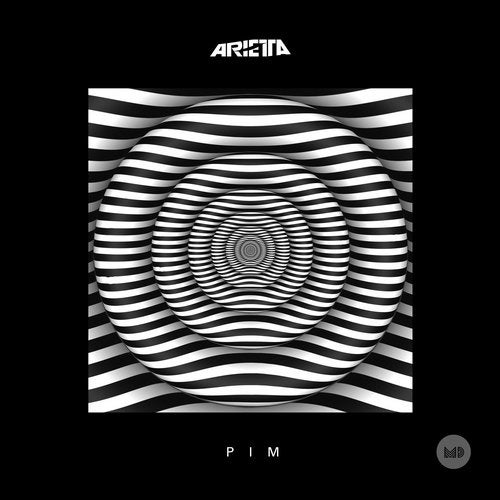 Release
PIM