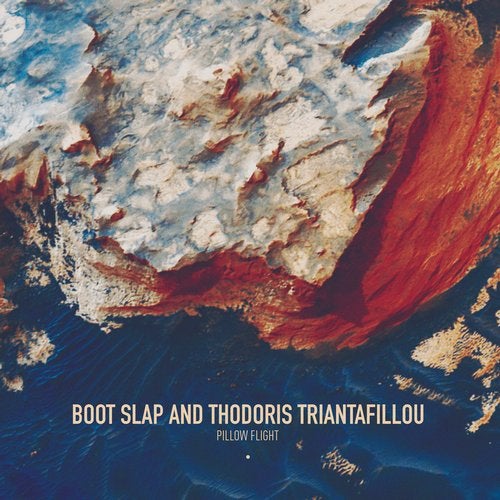 Some of you might remember our 2016 edition of our annual summer various artists madness called BBQ Techno. Last year, Boot Slap dropped a massively rumbling and summerish tune with "In Your Eyes", screaming "Berlin" as at the top of its lungs. In that same edition, Thodoris Trianafillou teamed up with his fellow countryman Economist to deliver a more than serious open air guarantor with "Comodia".

Now, Boot Slap and Thodoris have joined forces up to bring two more than amazing tracks to life, which we couldn't resist signing. Both tracks are genuine Connaisseur material, warm and touching sounds embedded in tension-loaded arrangements, dusted with unexpected twists and moments.

The title track "Pillow Flight" takes you on a trip straight from its first moment, entangling you with mysterious melodies, while its demanding groove keeps pushing you on. The big break with its plucking synth theme releases the track's full potential, turning it into a massive club monster.

"Who Is It" takes it even deeper: A strongly meditative atmosphere slowly builds up, adding layer upon layer, until the break leaves you surprised and with a subtle smile on your face while the track takes off into its fabulous finale.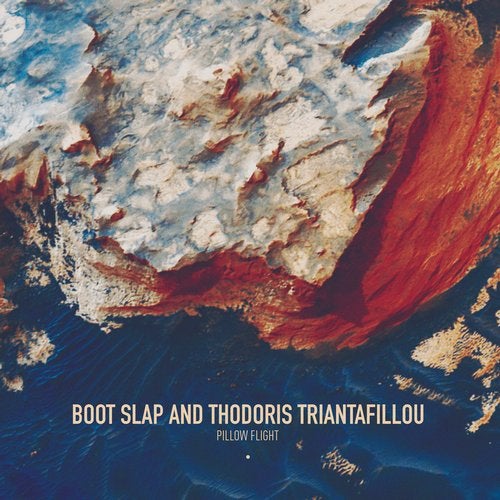 Release
Pillow Flight