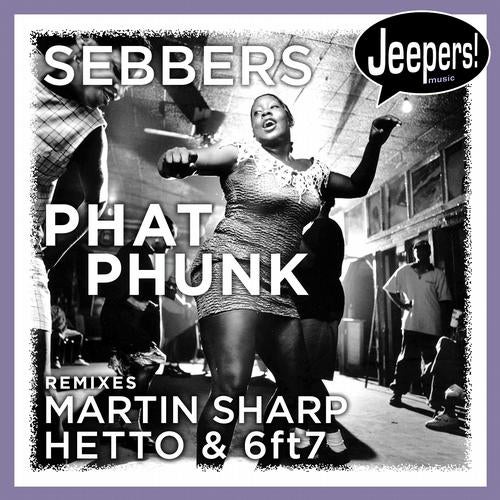 SEBBERS - Phat Phunk
Remixes by HETTO & 6ft7 and Martin Sharp.
Jeepers! proudly presents its new signing SEBBERS, with a phunked-up, philtered, phabulous house track suitably entitled \'PHAT PHUNK\'.
Remixes are served up by Dutch duo HETTO & 6ft 7, who have supplied a big, funky tech house monster, and Jeepers! stalwart Martin Sharp, who lets rip with a fully fuelled, progressive stomper.
All mixes are guaranteed to go off - right time, right place!
DJ support includes: Jay Kay, Nippa Downey, Hoxton Whores, Anna Kiss, Graham Gold, Ant Nicholls and Greg Fenton.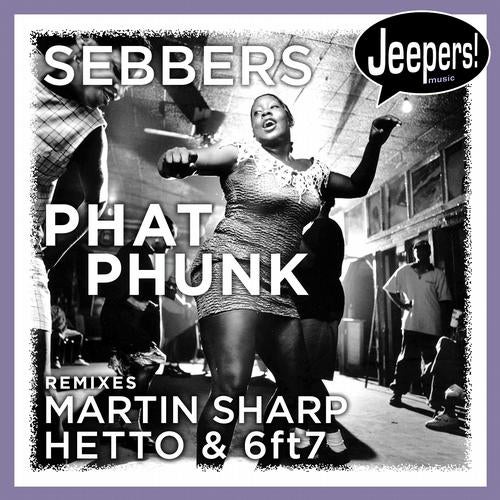 Release
Phat Phunk