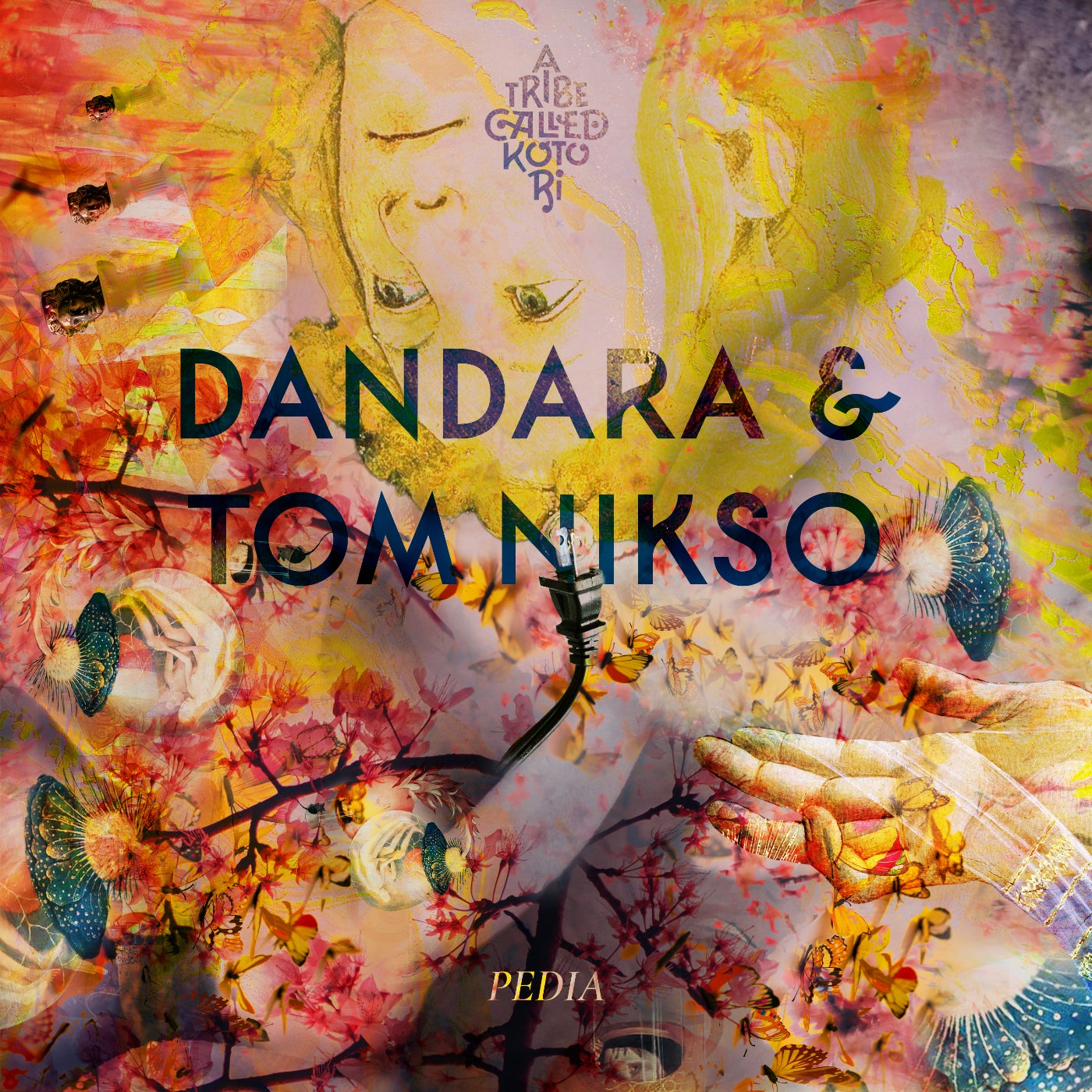 Like a flower ready to transform itself upon spring's long-awaited arrival, Dandara & Tom Nikso's split EP 'Pédia' opens up to blossoms with colour and strength, marking the latest release on A Tribe Called Kotori.

The two collaborative tracks 'Kuzco' and 'Pédia' grow from the same oriental-leaning roots: while the irresistible groove of the former snakes into your subconscious like a tropical vine, the latter's desert-wind strings and dramatic vocal of Lola Calvet then rush to ruffle its lush leafs.

Tom Nikso's laidback 'Unik', meanwhile, shimmers richly with morning dew and 'L-Za' by Dandara feels like an ode to the warming rays of sunshine, ready to give the world a kiss of life.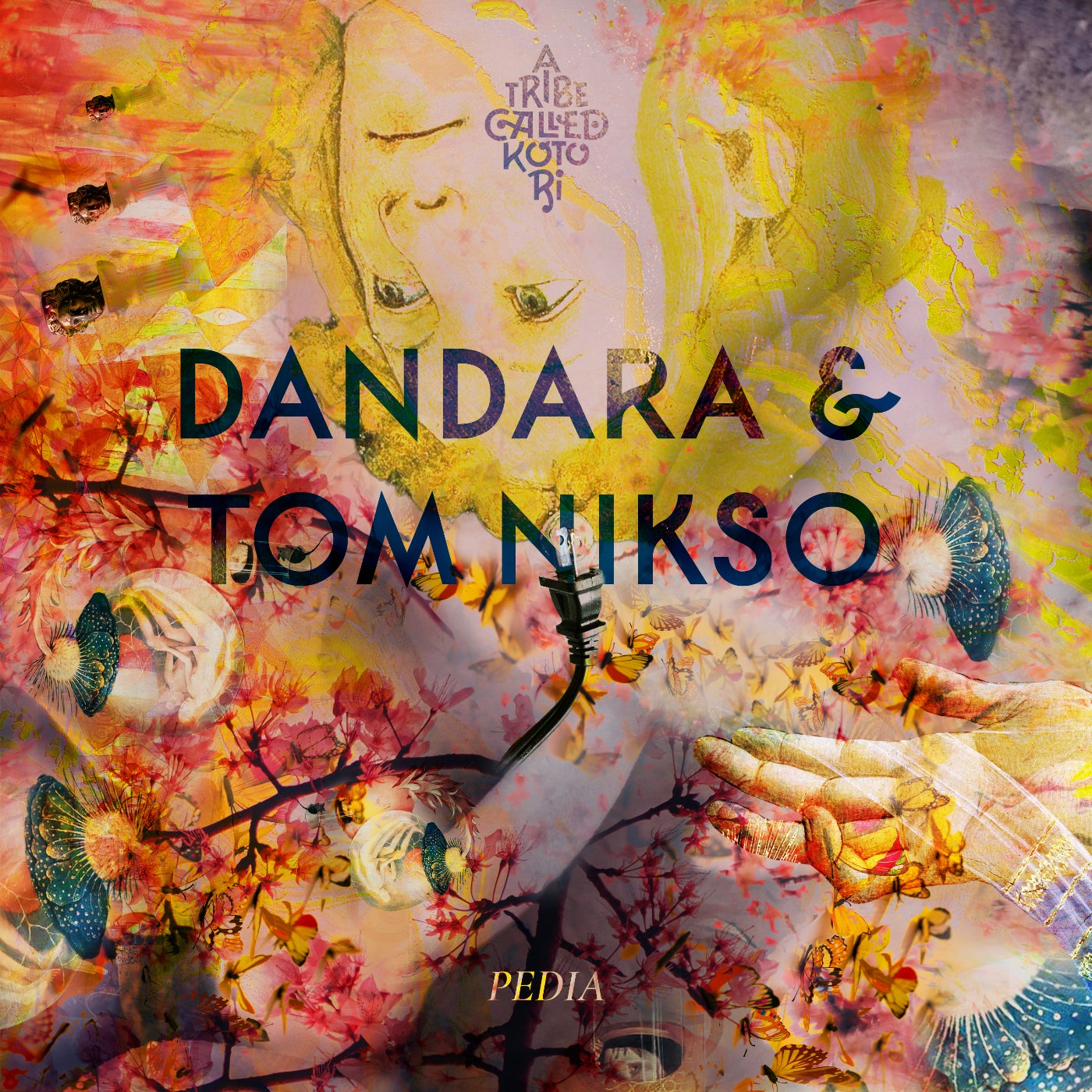 Release
Pedia