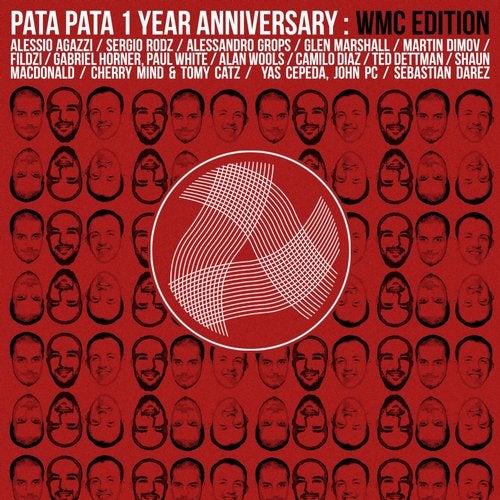 Formed, backed up and run by music addicts.
We started a label with an expressive mindset, a music platform with a strong ambition to expand beyond all initially set goals.
A primary objective in the form of a true sound and a unique story, conveyed to the audience through our mechanisms.

As the months passed, and the obstacles multiplied, our style got more diversified, our fan base got broader, so did our artists roster, where we've attracted some top names in the industry, and all this has strengthened our will and perseverance.

Here's to our first year as an ambitious label in a cut throat industry, boldly entering into a second one.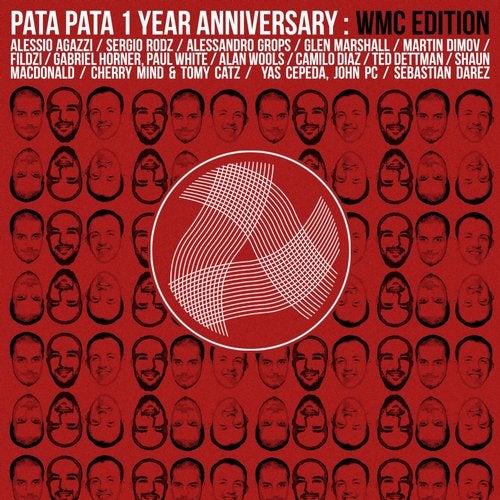 Release
Pata Pata 1 Year Anniversary: WMC Edition