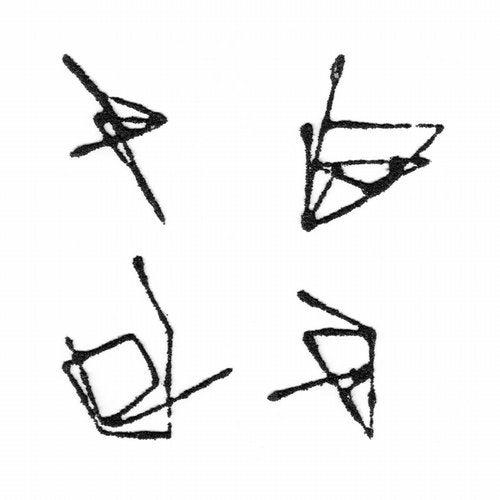 Leyla's 'Parallels & Influences EP' brings together Mondkopf, Positive Centre, Codex Empire & Yuji Kondo for an assaulting 4 tracks of power infused and industrial strength techno.

Mondkopf starts things roling with militaristic snare rolls and off-kilter analog synthesis into a climatic fervor of dystopian scene-scaping. This then is followed upu energetically by the pounding pressure and liquid 303 squelches of Positive Centre's 'Rub'. Crushed out cymbals battle against booming sub bass as a foghorn call rides high above the tempestuous patterns.

Codex Empire's 'Hessdalen' is as slick and detailed as it is ruff and raw. Huge sweeping backgrounds with intense high end percussion lick over a stomping, staggered kick pattern. Yuji Kondo (one half of the excellent Steven Porter project with Katsunori Sawa) brings things to a close with 'Whip Blow'. Bringing his signature refusal for traditional percussion sources - this peaking track pits high level technicality against deeply hypnotic and brooding rhythm.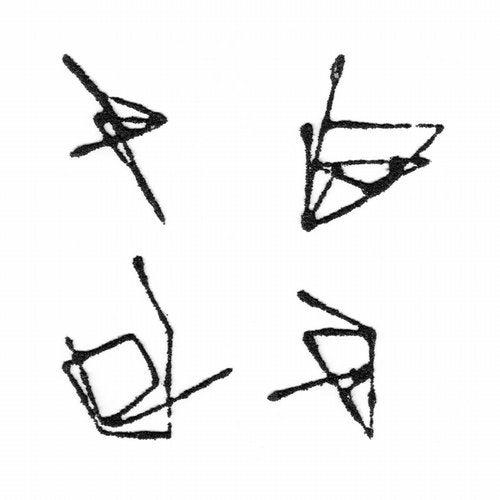 Release
Parallels & Influence part I