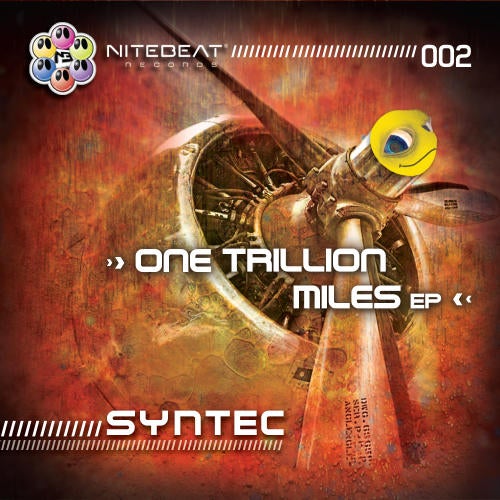 New Label Nitebeat Recordings delivers its second release. Syntec is a producer from Freiburg (south Germany) who belongs to Frankfurts big Dbh family. He had releases on well-known Labels like Musique Unique Rec., Geopark Music, Momentum Rec., and others. His sound consists of pumping & rolling basslines and spacy elements, as well as smooth vocals and great synth melodies. On "one Trillion Miles Ep" you can find two tracks by him.

"i am so" is a minimal Techno Groover with happy flair which lets look forward on upcoming spring, sun, flowers and having a Good time. For sure you will have good time as well on the floor when this tune is played - check it!

"slomo" is a powerful dancefloor destroyer, coupled with some lush deep basslines and twisted tech house beats to kickin' it on the dance floor.