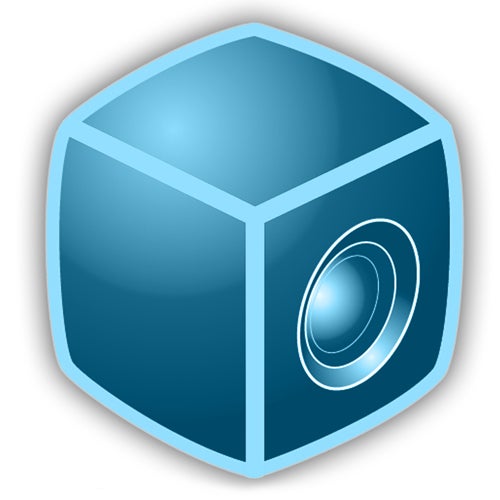 After a string of releases on labels such as Defected, Bubble Soul and Clubstar, Delecto is proud to present the Stereo Mutants and their latest EP
entitled, 'One Life EP'.
We begin with '7 Steps of Life' - an afro infused journey fueled by a driving
bassline, twisted synth and a cheeky hook that amount to a wonderful Latin
groove which we've come to expect from Si & Piers.
The Mutants team up with vocalist Joe Biddle for the second track, delivering a soulful masterpiece entitled, 'All My Life'. Along with Joe's passionate lyrics this deeper groove includes a lovely guitar solo and soft, suddle chords leaving you with only one thought in mind - the white sandy beaches and soulful summer sounds of Ibiza.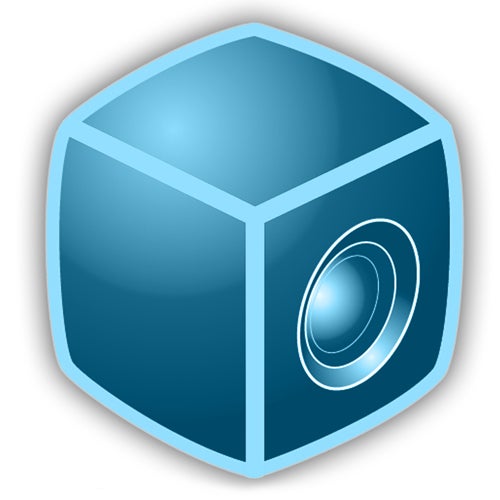 Release
One Life EP