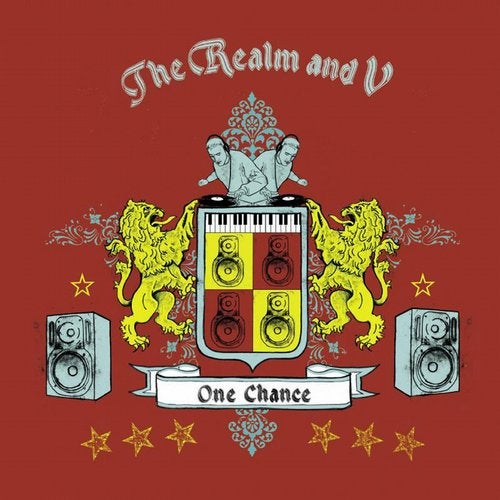 As the summer kicks in to life Papa Records are very proud to present our exciting new project The Realm for their debut release on the label, a track called 'One Chance' that will have you grooving on those warm summer nights. The Realm is a stellar collaborative project that features Oli Lazarus, Toni Economides and Pete Kuzma, alongside "V", who delivers the stunning vocals on this single. The guys got together towards the end of 2004 and out of those sessions 'One Chance' was written. Here we give you The Realm's House Mixes which also feature Mark de Clive-Lowe (Antipodean Records / ABB Soul) on Keys and Chris Franck (Da Lata / Smoke City) on Guitar.

So who are The Realm?

Pete Kuzma is a native of Philadelphia who entered the world of music production through none other than Jazzy Jeffs 'A Touch Of Jazz' production family. A gifted producer and musician, he has recorded and toured with a numerous talents from the worlds of R'n'B and Neo Soul, including Dwele, Jill Scott, The Roots, Musiq Soulchild, Floetry, Common and Jazzy Jeff himself. Pete is currently on the road as Musical Director and Keyboardist for Jill Scott's band.
Toni Economides is a member of KV5 and one of London's most sought after producers and engineers. Renowned for his ability to make even the best tracks sound 10%% better you'll find Toni's name on a lot of the hot records coming out of London these days, working with artists such Bugz In The Attic, Da Lata, Sir Piers, Aaron Ross' Fanatix as well as our very own Reel People.
Oli Lazarus is the founder of Papa Records and Reel People, and for him The Realm is 'an opportunity to make music for the dance floor whilst keeping to the standards he set with Reel People'.
And what about "V"?

From a very young age "V" aka Valvin Roane II has been steadily building an awesome reputation. From his earliest sessions singing backup on R&B crooner Christopher Williams first album under the direction of producer Nick Martinelli at the famous Sigma Sound Studios, "V" has gone on to sing, write and feature on a variety of artist projects such as Will Smith's "Big Willie Style", Musiq Soulchild's "Juslisen" and DJ Jazzy Jeff's "The Magnificent" to name just a few. You might also recognise him as the vocalist on the Kenny Dope (MAW) produced single Sole Fuzion 'I Got Rhythm'. "V" also recently teamed up with Melodic Syndrome Music (MSA) to finish his debut solo album, working with producers such as Jazzy Jeff, P. Smoovah (Melodic Syndrome) and Pete Kuzma, and it is due for release on BBE later this year.
And what about the song?
'One Chance' is the perfect blend of soul from both sides of the Atlantic, Oli and Toni bringing that UK soulful house flavour while Pete and "V" add a whole big dose of Neo Soul straight outta Philly. Add in to the mixture Mark's Keys and Chris's Guitars and you've got one hot single for this summer!!!!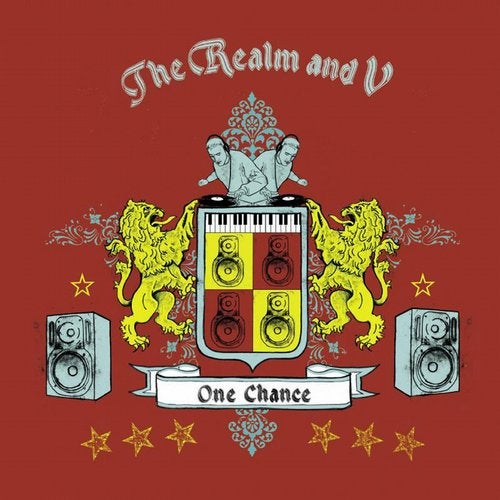 Release
One Chance