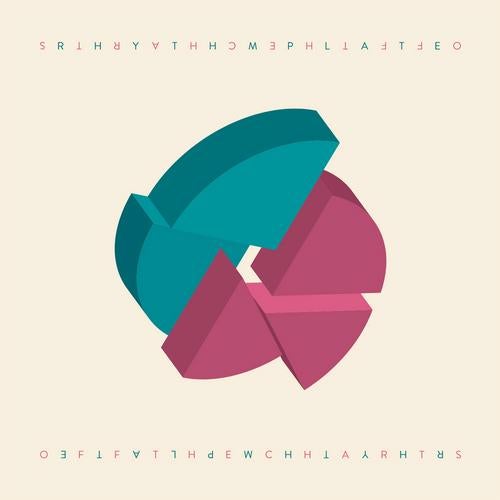 Release Date

2013-09-09

Label

Lost My Dog

Catalog

LMDLP010X
Almost 15 years on since their debut release on Atjazz's lauded Mantis Recordings, Rhythm Plate are set to release their debut album 'Off The Charts' through Lost My Dog Records on 9th September 2013. The LP is the product of more than three years work by Matt Rivem and Ant Plate, and the climax of an idea that extends back even further. No stone has been left unturned, no corner cut, in the duo's quest to create the perfect representation of what they stand for musically.

While rooted in 4/4 House beats and featuring a healthy dose of classic Rhythm Plate deepness on tracks like 'Blue Ocean', 'Bring It On Back', 'Not Like That', 'Satellite', 'Come Back To Me' and 'Day By Day', 'Off The Charts' is far more than just a House album. Take the robotic tones of 'Digital Entry', the laid back and emotional 'Keep A Light On', the UNKLE-esqe 'Cut Price Air Cut', the frantic stomp of 'King Of Rubbish' and the ethereal closer 'One In The Land Of Too Many'. Throughout, the album features a host of vocal collaborations with Frank H. Carter III, Clyde, Colin Multcher, Johnny Gill, Lorna Bean, Mykle Anthony and Hannah Hunt.

(C) & (P) 2013 Lost My Dog Records. www.lostmydog.net
Published by Kahua Music Ltd (PRS).
Mastered by Dynamic Mastering Services.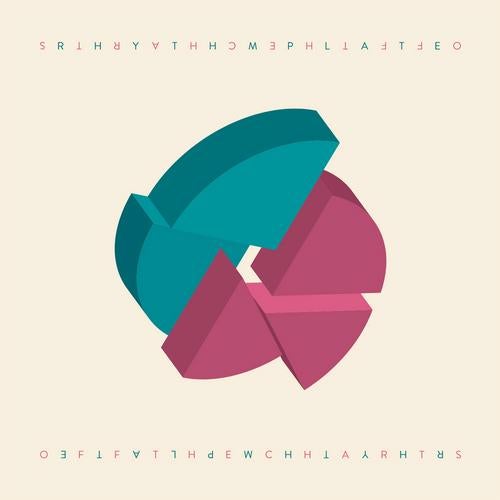 Release
Off the Charts (DJ Edition)
Release Date

2013-09-09

Label

Lost My Dog

Catalog

LMDLP010X