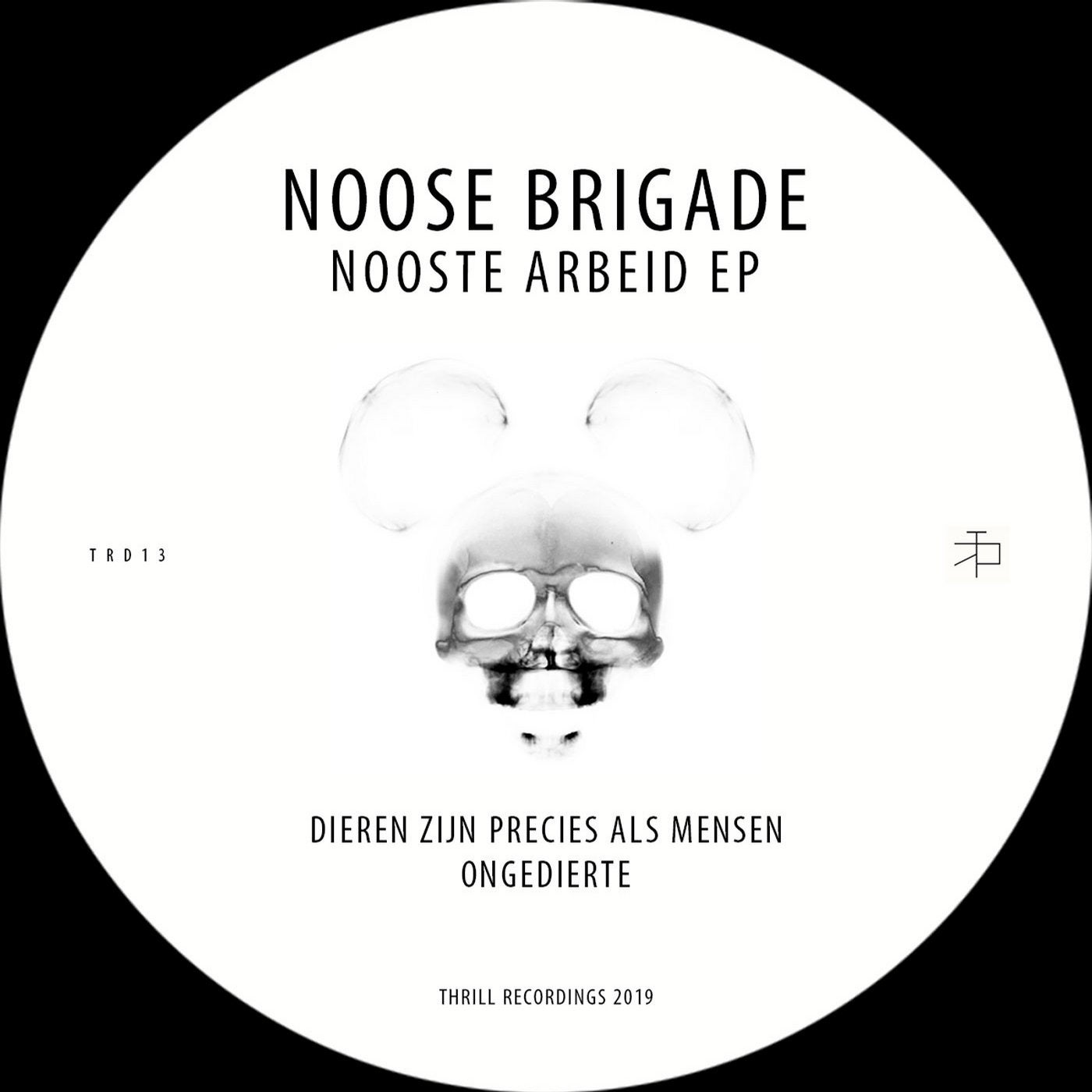 In the 16th century, King Charles V reigned over the people of Ghent with harsh rules and high war based taxes. The laborers revolted against the current regime, claiming their place and raising their voice as citizens.

With these 2 special tracks from the Noose Brigade vault, the collective pays a tribute to the hard work & intense labour derived from their animal subconsciousness and primal instincts.

Dieren Zijn Precies Als Mensen is the main anthem in this philosophic topic, whilst Ongedierte forms the perfect complementary tool. Because after all... were only human.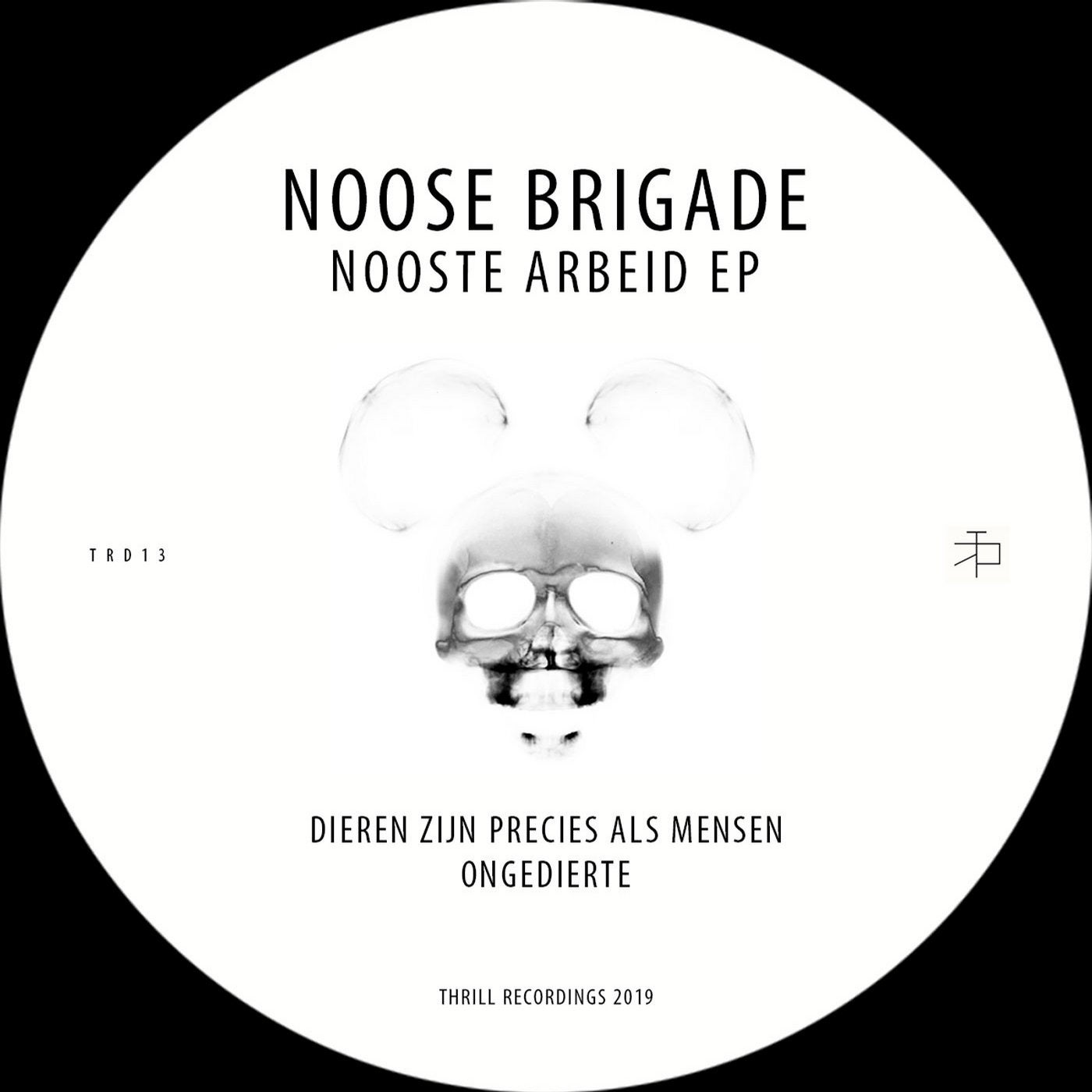 Release
Nooste Arbeid