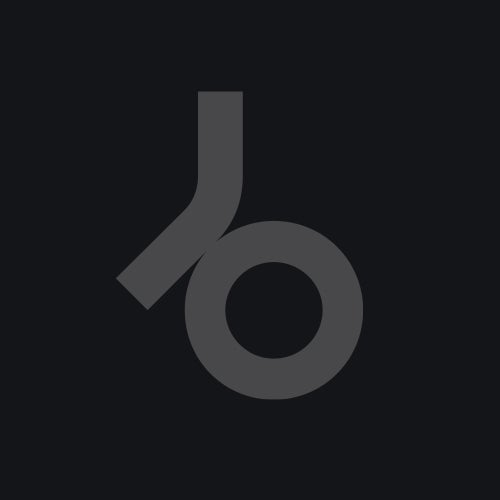 OF-011

Alert presents:

"Nocturnalize" EP

01: Night Shift
02: Wolfsbane
03: Nocturnalize
04: Wolfsbane (TM Powers remix)

Recently uncovered journal entries from the illustrious Ms. Sarah Glowin, noted werewolf hunter and expert in matters of the supernatural realm, circa 1799:

...We felt compelled to hunt them at night, in their own element, contrary to any typical sense of reason. We adopted the moniker "Night Shift" in an attempt to regulate the lycanthropic attacks that were occurring on a nightly basis in the village we were assigned to protect...

...We found two items to be effective, through trial and error, against werewolf attack: Silver bullets and Wolfsbane; the latter being comprised of herbs harvested during the full moon, thus incurring the same power that these beasts thrive upon...

...In order to fully engage our quarry, we decided to lure them out into the moors one foggy night during the waxing moon. Darkness enveloped us like a cloak, and we felt ready as a group to Nocturnalize our consciousness back into a primal state, thus becoming our so-called enemy...

...This proved to be effective in the sense that we now thought as they did, saw the world as they viewed it, and most importantly, understood on an animal level what our nemesis was truly seeking. On this occasion we protected ourselves with an augmented version of Wolfsbane, purchased through a local alchemist by the name of TM Powers, Esq. His amulet proved most effective at warding off both the werewolf attack and presence...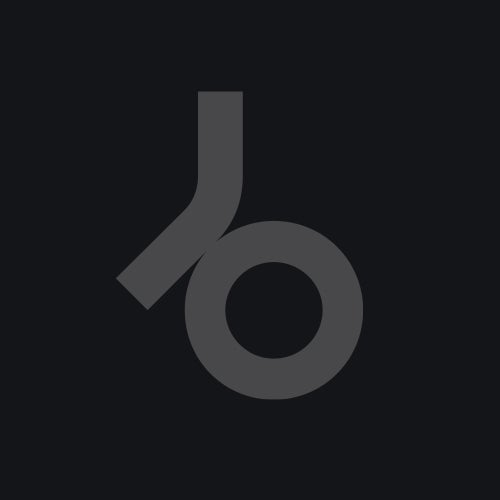 Release
Nocturnalize EP