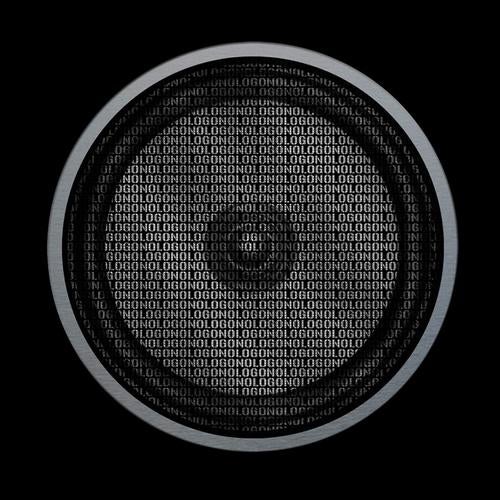 No Logo is a special collaboration between Steve Miller, the super producer behind downtempo sensation Afterlife and renowned, versatile DJ and long standing Mambo, Ibiza resident Pete Gooding. following their debut on Melodica last year with a Balearic cover of Eurhythmics' classic this City Never Sleeps, the duo return to the label as promised for a startlingly accomplished full length album.

The record kicks off with the aptly titled 'Darkstar,' brooding warm atmospherics and a punchy break beat ride the track until the breakdown, with plenty of synth accents to keep interest high. Party Animal is a whole different beast. Latin patterns and piano chops tuck in below a sumptuous vocal from Marion Benoist.

'Easy' is very much that, reminiscent of hazy 90's Balearica, Cafe Del Mar beach sessions and plenty of chill-time. This is followed swiftly by the title track of the debut single, the cover of 'This City Never Sleeps' in all its silken glory.

'Mindset' kicks in full pelt with its propulsive jazzy breaks, huge arcs of warm bass and bagfuls of soul. This one's special. Track seven on the album, titled 'How Many More Years,' pulls in the talent of Chester Burnett on song writing duties, better known as Howlin' Wolf. Pseudo-tribal rhythms and psyche rock textures conjure strange images in this enigmatic piece.

'The Game' pushes forward with a similar groove, but with the backbone of House music and the synthetic elements of nu-disco to create a bumping textured little number. 'FHT' follows in fine style with a classic 90's string intro and punchy house kick. the track builds with sax licks, deep, slinky bass dynamic and some nostalgic melodic touches that bring the track out of its shell as it progresses.

Finally, 'Is Anybody Out There' provides touching closure, the last breath of a fine, fine album. The emotive strings cradle a stunning vocal and breathe air and life into the whizzing synthetic accents that frequent the song. Max Essa supplies a grooving rendition of 'This City Never Sleeps' and for digital buyers, you'll gain an ambient version of the closing piece.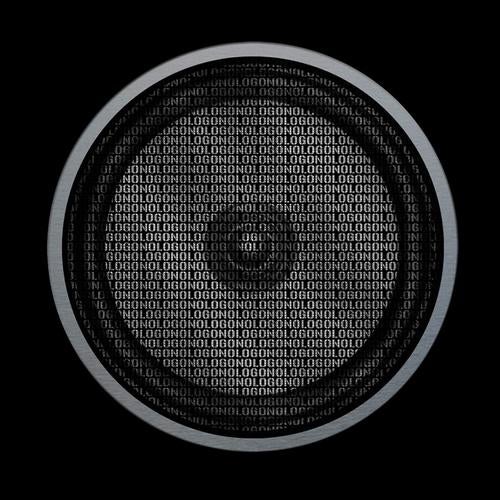 Release
No Logo