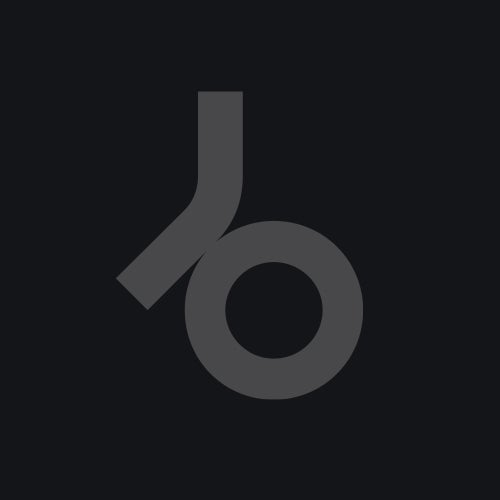 Release Date

2008-12-18

Label

Echelon

Catalog

ER009
"1. Nirvana (Original Mix)
Nirvana / Frere Jacques EP is the first Synthika EP ever released. It begins with a mysterious track called Nirvana that combines progressive trance together with progressive house. This deep, bouncing track first presents a groovy bassline with hypnotic melody that is surrounded with wondering percs, effects and drums. Nirvana then evolves and adds on a few more deeper strings and melodies until creating a magical breakdown with warm, symphonic pads and pearly piano. After a minute of peaceful and relaxing sounds Nirvana lifts up the speed, and builds up melodies fast to keep the crowd moving.

2. Frere Jacques (Original Mix)
The second track on the EP differs quite a lot from the first one - Frere Jacques is a massive trancer that defines the term ""trance"" in a completely new level. This energetic tune begins with something most of us recognize of our childhood, with the main theme from the children's song Frere Jacques. The theme captures its listener very fast and keeps evolving throughout the song with small twists, accompanied by industrial and techy drums. When the breakdown gives the listener a moment to breathe, Frere Jacques truly opens the theme to the audience with touching and heavenly strings. Soon follows the massive uplifting part that eventually kicks off the smashing main theme of this mighty track."