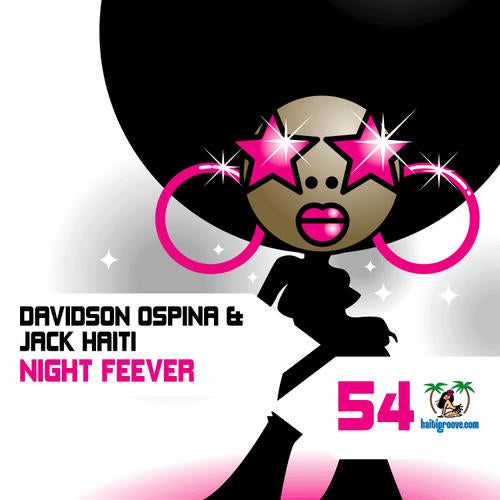 Feedback:

Warren Clarke "Will support all."
Syke`n`Sugarstarr "I Like the DJ Kone & Marc Palacios Remix, please send me the download link, we will use for our radioshow"
Victor Simonelli "Please send download links for promos, so I can play at upcoming gigs.
Chris Montana "Full support!!!!!
DJ Dove I like the remix by dj kone & marc Palacios
David Penn Love it! Full Support
Mario Fischetti Gene Ferris is my fave!
Freddy Turner This is dope has hell reminds me of Polyester EP DJ Sneak "Show me the way" Was a big record in The Sound Factory Bar really the shit
DJ Monsta Good Stuff
Sven Jacobsen Awesome Package. All mixes are awesome. Full support, i love it.
Peter Gelderblom Full support for the two DJ Kone & Marc Palacios Remixes. Excellent house music!!
D.O.N.S. Support on all mixes
Joshua Heath Digging the Davidson release and the crazy monkey release!
RTE Pulse (Ireland) Like them all
Stanny Franssen: Gene Farris Mix for me
Graham Gold: Like the Kone & Marc mix.
Gabi Newman: DJ Kone & Marc Palacios Remix for me love it



After the two first successful singles We Call It Samba and Carioca, Davidson Ospina & Jack Haiti are now coming back with another club smasher called NIGHT FEEVER. The Song is Based on the old disco classic Night Feever by the FATBACK BAND who are also well known for their HUSTLE ESPANOL song, which has been covered by various artists already.
After getting the clearance of the original writers to do a cover version, Davidson Ospina and Jack Haiti did put all their energy to deliver a killer tune. Back to the Disco Groove, supported by lovely background vocals by the Fatback Band, making this release to an outstanding one. After few days of promotion the track got loads of radio plays in various countries and dj support by nearly all opinion leaders. The package contains ultrafat remixes by the new Spanish producer stars DJ KONE & MARC PALACIOS and by the Chicago House Legend Gene Farris.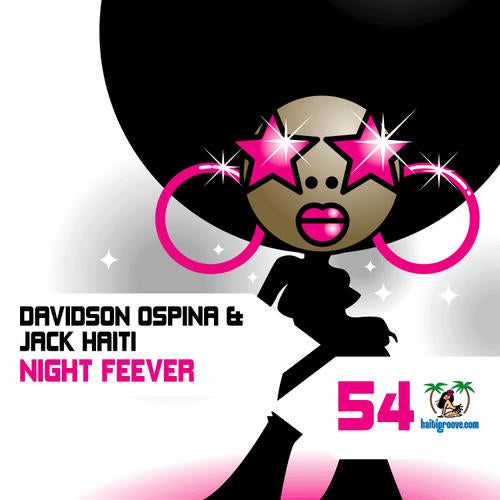 Release
Night Fever