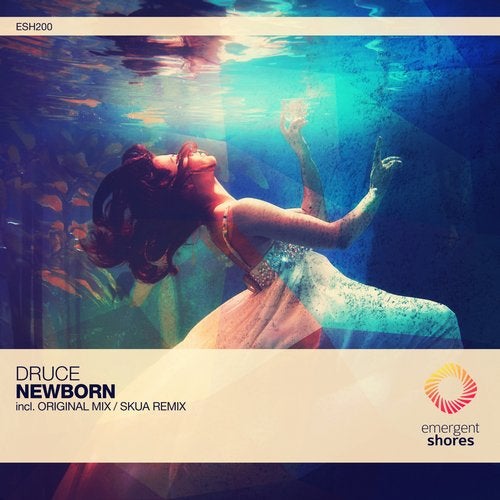 We are absolutely overwhelmed to bring you our 200th release! From all the team behind Emergent Shores, thank you to the artists who put their hearts and souls into the music they create, thank you to the DJs and channel owners who share these beautiful tracks with the world and thank you to everyone who buys and streams our music – without YOU we simply wouldn't have reached this momentous milestone.

For this landmark release, we are honoured to bring you a track from one of the Emergent Family's leading lights: Italian maestro Druce.

Dedicated to his newborn son, this gorgeous track delivers melody after sensational melody; beautiful pads and atmospherics meet intricate piano flourishes, delicious plucks and mesmerizing arps to create a stunning showcase of Melodic Progressive at its very finest. Joining Druce on this release is another pivotal member of the Emergent team, UK-based Skua. Re-working the original by adding subtle counter melodies, vocal shots and majoring on Druce's exquisite piano work, Skua brings a new dimension to this spellbinding track with his trademark melodic stylings.

Celebrating these joyous events here on Shores with a magnificent new single, this is Druce (with Skua) and his extraordinary new track "Newborn"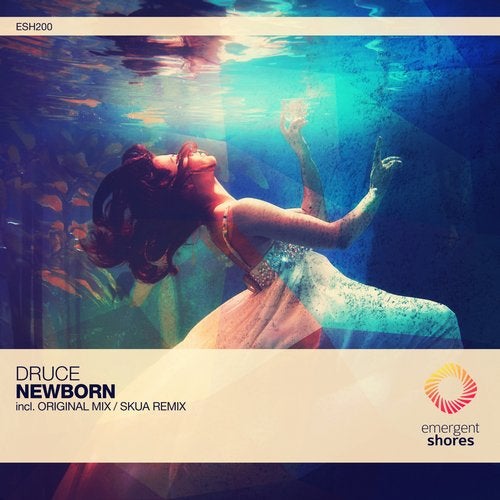 Release
Newborn