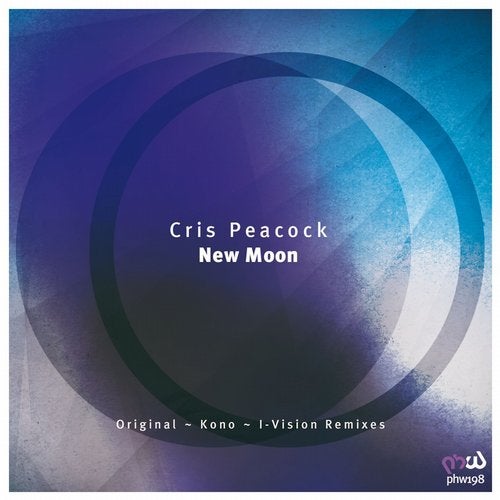 Release Date

2015-11-09

Catalog

PHW198
It is time for another week and that means that another PHW release is in the pipeline. This week we are thrilled to welcome more new artists to who is joining our label. On original duty we see a new entrance from the talented producer Cris Peacock who joins us with his production, "New Moon".

This production is an awesome one, built through deeper textures with spiced up melodies and warm synths working this to the beauty it is. It's full of sparkling life and we fell for it at the first listen.

On remix duty we welcome 2 new names to the family that we are proud to involve. First out is the US bound producer, Kono (USA) that you will see a bit on our roster. This first work with us is a superb piece. With added on chopped vocals, additional melodies and a new groove built to complement the original ideas, he builds his interpretation and we are excited for it as it is right down our alley.

The 2nd rework of the original comes from the Italian veteran I-Vision who now joins us on PHW with an excellent retro filled production. As always his true talent and 80's feel shines through, just as we wanted. It's as good as ever from him and we are thrilled to showcase him through our roster.

Let's hope you enjoy another week on PHW!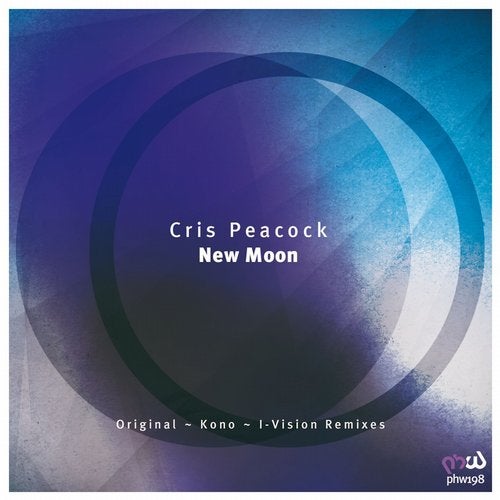 Release
New Moon
Release Date

2015-11-09

Catalog

PHW198