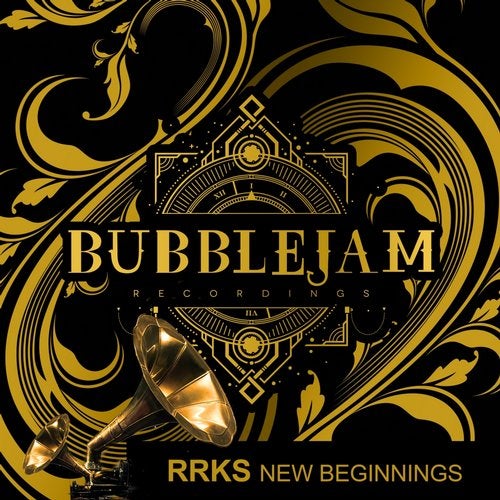 Bubblejam Gold are absolutely over the moon to present to you: RRKS, New beginnings Volume 1. We have split this monster into two volumes as there are 22 tracks in total from the legend that is RRKS...

RRKS has received rave reviews, so its an absolute pleasure to have him on Bubblejam Gold.

Where do I start Uffff...I think you really just need to dive in and have a good listen to what is on offer here. This isn't any run of the mill music, these are absolute monsters. If you like that lush, driving pounding warehouse kinda style, this is for you All day long....

As always...Enjoy.....

From Chicago's NW Side, Rick Allen...aka...RRKS was raised on old school Chicago house music.
At an early age his weekend's were spent in juice bar's and house parties listening to the likes of Depeche Mode, Front 242, Nitzer Ebb and all things House.
Ultimately, the classic mix shows on WBMX & WGCI made electronic music a permanent fixture in his life.
For many years Chicago's infamous Gramaphone records was his second home and allowed him to build friendships with some of the world's best DJ's & Producers.
As his vinyl collection continued to grow, a pair of Technics 1210's and a second hand Numark DM-1750 mixer were inevitable.
What was originally a hobby became an obsession, in 1992 he acquired his first drum machine, the Kawai R-100 - the rest is history.
As a recluse with more than two decades of basement tracks, mixtapes and production evolution - the Internet made it possible to share his musical vision with the world.
2010 marked a turning point in Rick's production career as he was chosen as a winner in DJ Paul Edge's Super Fantastic Easy Sex remix competition.
2011 solidified Rick as a formidable up and coming artist being chosen by Richie Hawtin as the runner-up winner in the Burn Studios Plastikman Ask Yourself remix competition.
His remix was released in the Plastikman Arkives on Minus Records.
Since 2012 Dave Clarke, 'The Baron of Techno', has featured a number of Rick's tracks on his acclaimed show Whitenoise Radio, a track in his BBC Radio Mix and multiple plays at various festivals throughout the world.
With an ongoing commitment to music from the heart and soul, expect big things from this rising talent.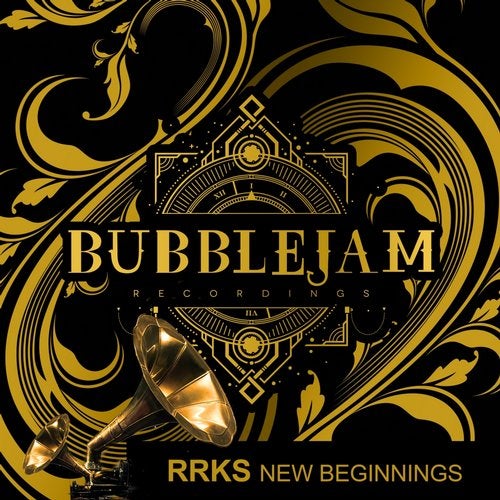 Release
New Beginnings V1