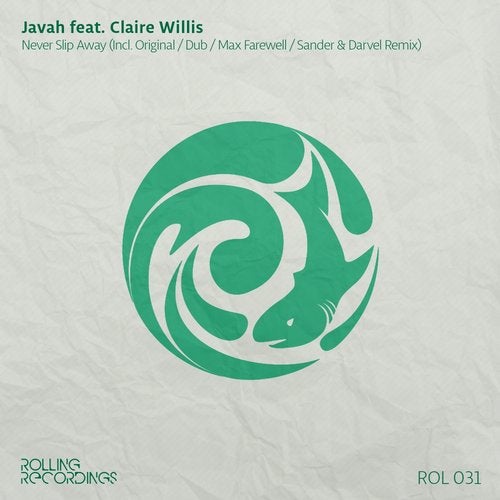 Javah, aka Rene Ablaze joined forces with Claire Willis to create this mellow piece of vocal progressive trance music!
On the remix duties we've got two fellow producers, Max Farewell with a melodic and bangy progressive touch and the promising duo Sander & Darvel with a classical progressive vibe giving this release a breath of fresh air!
Now - let the music speak for itself!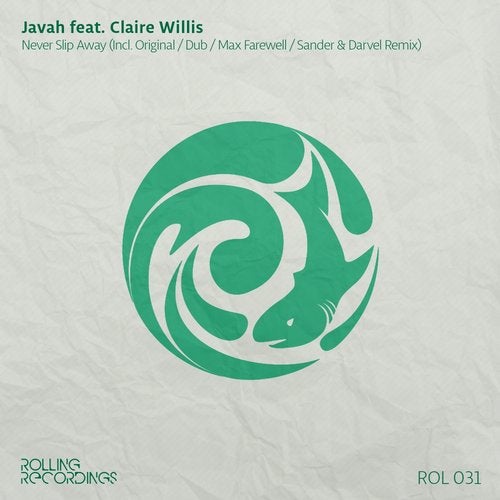 Release
Never Slip Away