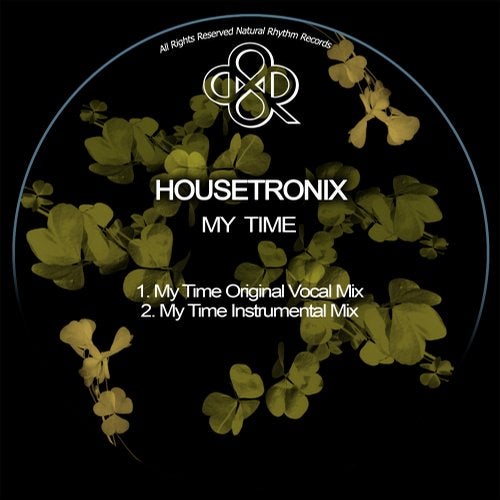 Pre-Order
Housetronix is a music project consisting of two djs & producers: Alik Leto & Victores. Their main objective is producing quality house music and reaching the highest possible levels in the world dance music industry.The variety of music genres they produce is rather big from deep house tracks to prime time club bangers to tracks which can be played in the beginning or in the end of the party. Only one thing is always the same: each and every track from Housetronix is a brand new dance music, made with all the quality standards of the industry.

With the releases on Urbana Recordings, Hotfingers Records, Underground Mjuzieek Digital, Citrusonic Recordings and Fetch Records, 2016 is a very productive year for them with great feedbacks and support from the industry monsters like Roger Sanchez & Wally Lopez remixing Boy George and David Penn plus important release on Horatio's label Natural Rhythm. Their future plans are to go further, developing their unique sound & collaborating with Horatio and other artists as well as producing their own tracks and doing remixes.

Their discography also includes releases on the Russian label Triori Rec (Housetronix Remix for Deezdlux Feat Tori - Sunlight came out in September 2015), Mexican label Red Delicious (Real Love EP), Dominican label MadCity Records with their single "And We Danced". For full discography please visit the official site. (www.housetronix.ru)
Housetronix - are two professional and experienced djs. Each one uses his own technical and esthetic skills while playing sets, performing in the club and rocking the crowd. Housetronix dj-sessions is always fun, madness (in a good way), brand new, interesting and quality music. Both djs have skills to make their sets dynamic, using the new technologies, effects, creating mashups on the fly, responding and following the latest standards and highest levels of the industry.

Housetronix. Two music fans, who have come a long way from cassette -player listeners and vinyl collectors to professional djs and house music producers.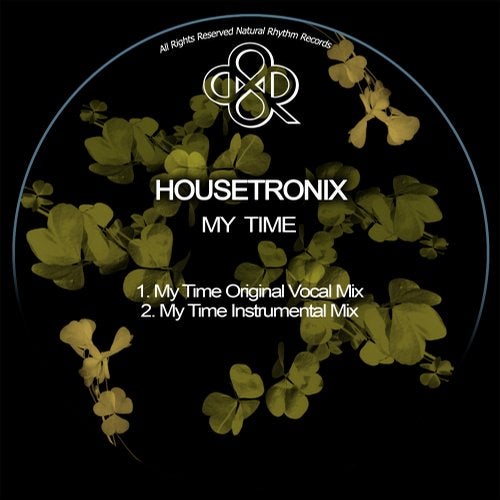 Pre-Order
Release
My Time