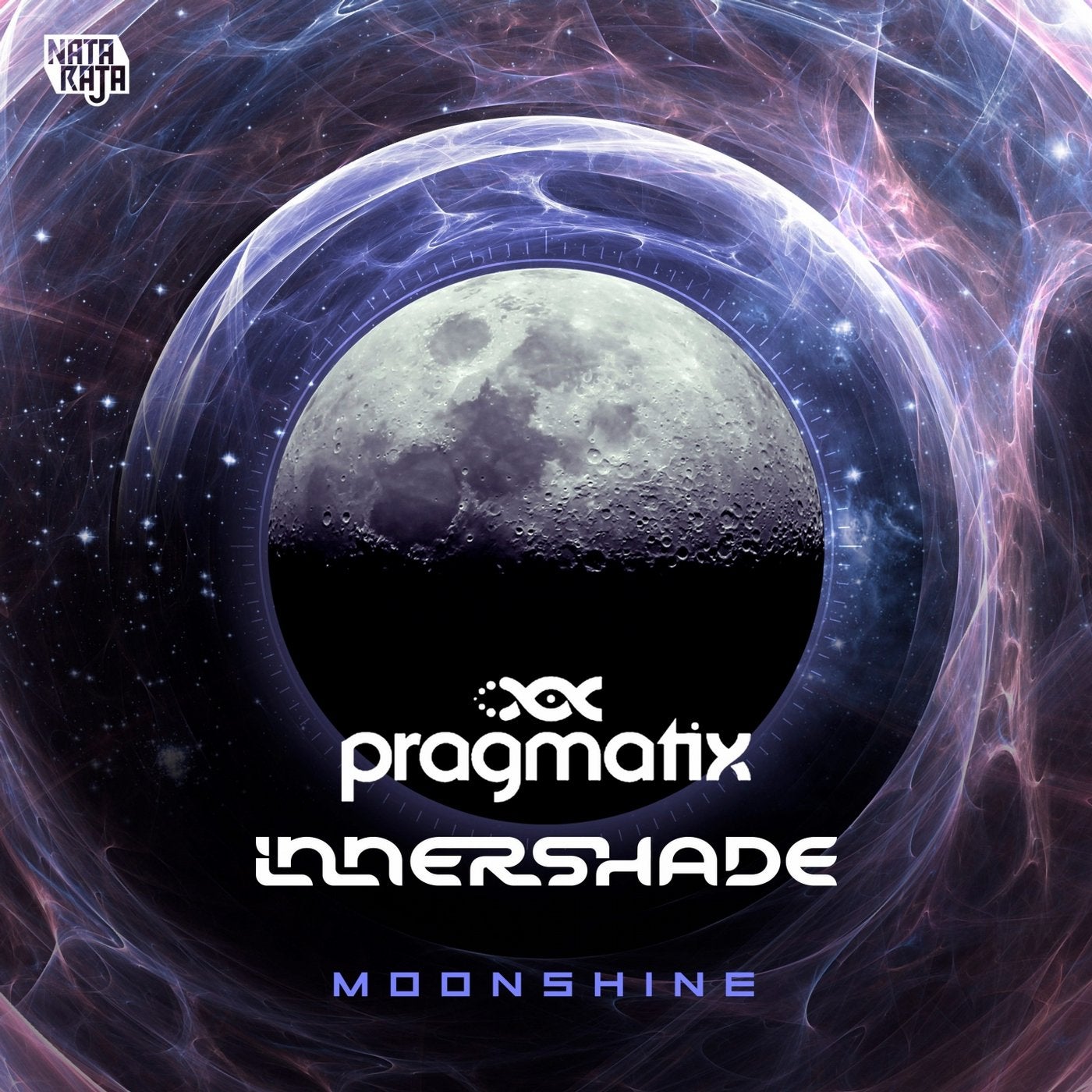 It was lunar symbolism that enabled man to relate and connect such heterogeneous things as birth, becoming, death, plants, fecundity, life after death and yet others, weaving the symbol of the "thread of life". Most of the ideas of cycle, dualism, polarity, opposition, conflict, but also of reconciliation of contraries, were developed by its virtue.
Expressing their respect for the moon and what its light brings to the world, the unexpected duo of Pragmatix and InnerShasde delivers "Moonshine"; a ritual call to the celestial body, a psychedelic ceremony to the orb of night.
Join us, stargazer !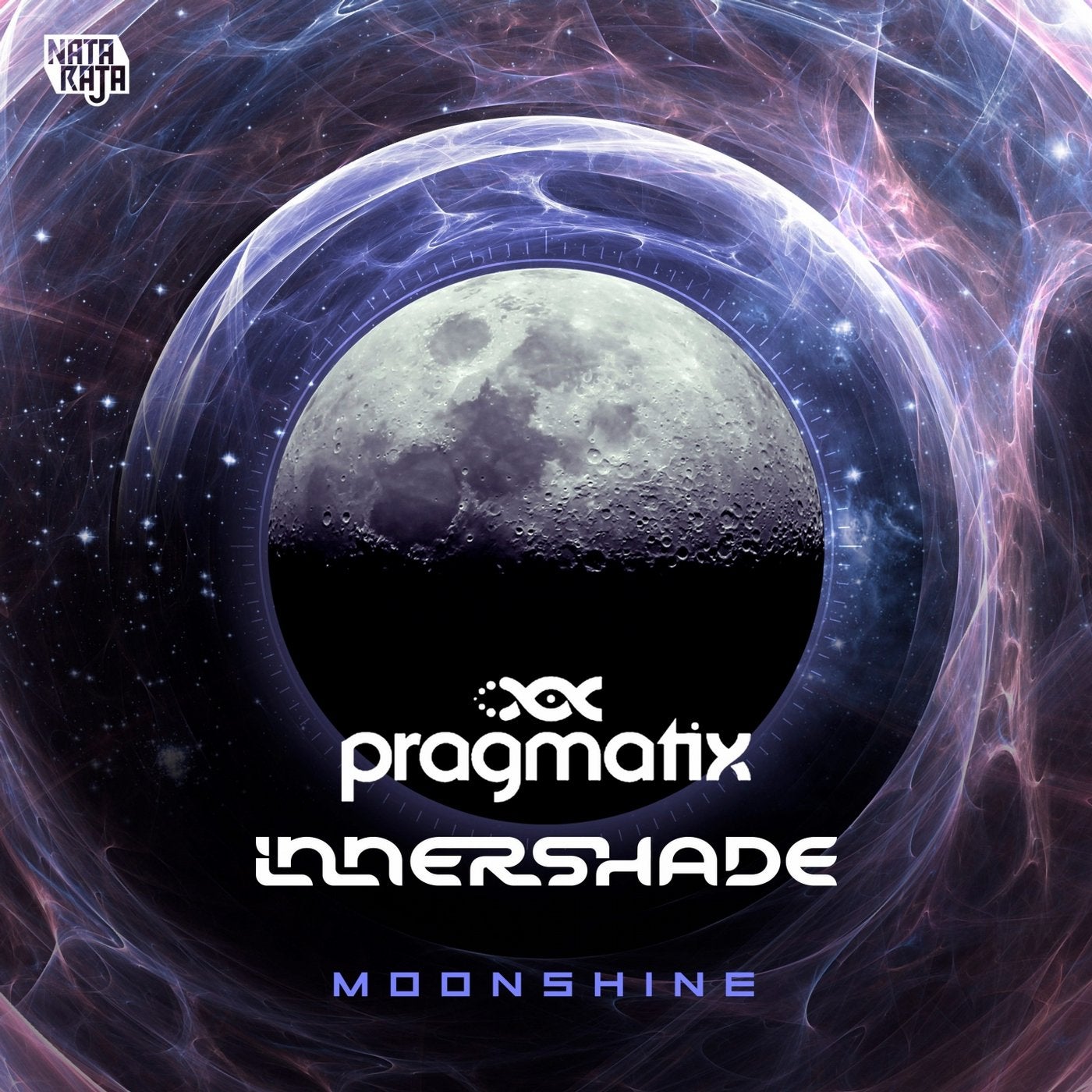 Release
Moonshine