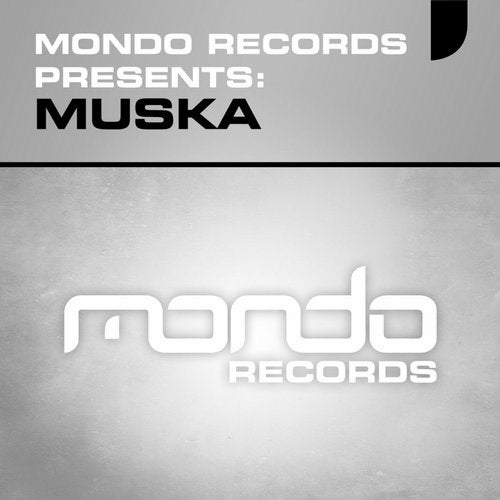 Next up in the Mondo Records Presents series we showcase an artist who has gone from strength to strength. Having delivered killer cuts and remixes on the label over the last few years, we thought it was time we showcased his raw and much sought after talents.

In this very special bundle we present the works of Muska, a young talent who has delivered many killer productions on Mondo. Watch out for the summer inspired sounds of 'Electric Age', 'Garden State' and his stellar techno outing with tracks like 'Black Sheep' and 'Dexalergin'.

We've packaged together all of the essential Muska originals and remixes in this bundle and now is the perfect time to complete your collection with all of his ground breaking cuts.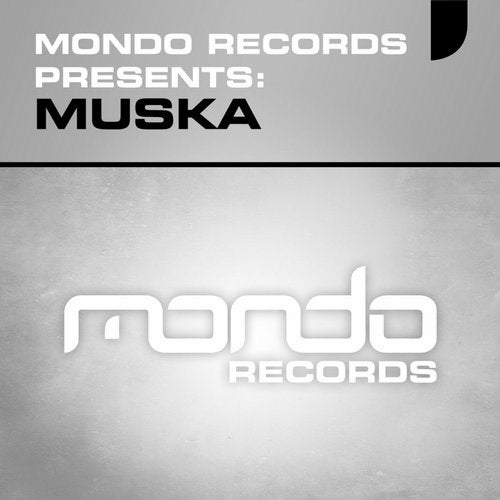 Release
Mondo Records Presents: Muska