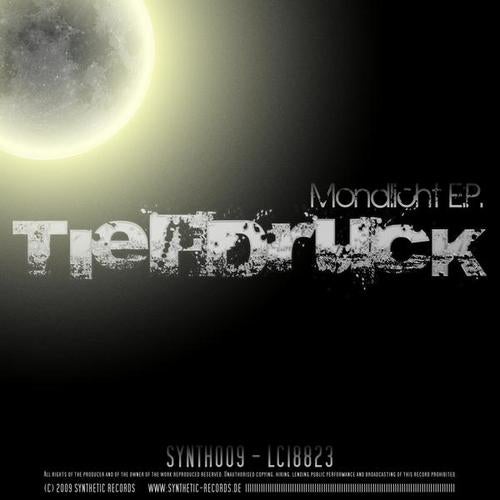 In 2006 the three friends united for this project. Through joint
appearances in eastern Germany they opened up a growing
fan base. Different ideas are combined in their sets and
productions. Their style ranges from Minimal House to Techno.
The inspiration they get by labels like Border Community,
Systematic, Cocoon, Traumschallplatten, Herzblut, Cadenza,
Great Stuff, Drumcode, Material, AFU and Artists like Mark
Broom, Gregor Tresher, John Dahlback, Pig& Dan and
Extrawelt. "Tiefdruck" is always on the lookout for interesting,
groovy and driving tracks for a various entertainment. In their
sets you get always the newest, most unusual slices in your
ears, garnished with classic clubtracks.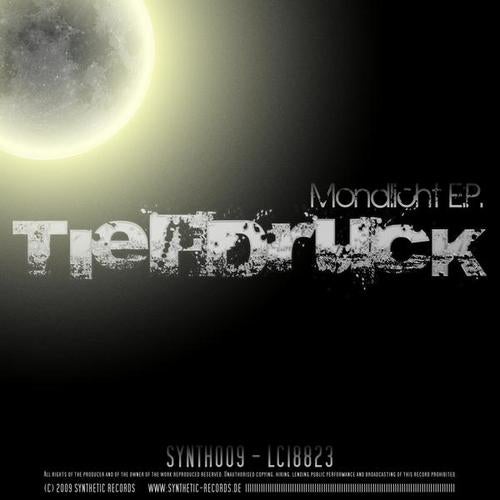 Release
Mondlicht EP