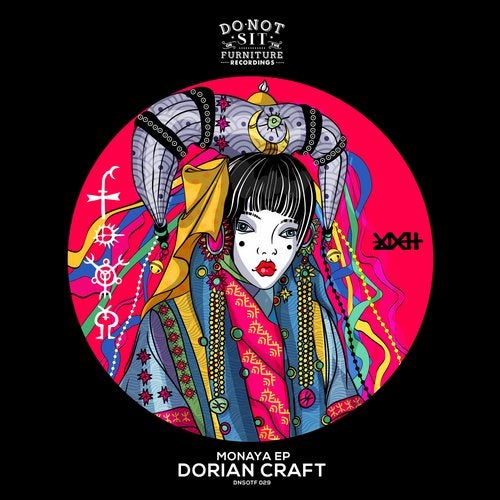 Release Date

2020-09-04

Catalog

DNSOTF029
Like a wise traveller emerging through the sand after an aeon-long desert trek, Do Not Sit On The Furniture stride through the haze of the strangest summer we've all ever shared with two late night delights from Parisian dream weaver Dorian Craft.

Craft by name, craftsman by nature; after years of releases on esteemed labels such as Radiant, Saved, MoBlack and Glasgow Underground here we find Dorian making his debut on Behrouz's label. It was only a matter of time; Dorian and Do Not Sit On The Furniture share many immersive and spiritual sonic traits. As proved right here.

'Monaya' lights the fuse; an enduring nocturnal adventure that develops momentously layer by layer before a massive Arabic riff hits you right in the soul. Mission music in its purest electronic form; the timelessness is tangible, the anthemia is subtle but incredibly persuasive.

'Divination' continues the journey on a slower, more smouldering note. Still heavily narrative but delivered in a more gradual way, the tension and anticipation build up into an incredible euphoric crescendo that will carry you and your floor far beyond sunrise, beyond the haze, beyond the strange and on into brighter times.. We need music like this right now.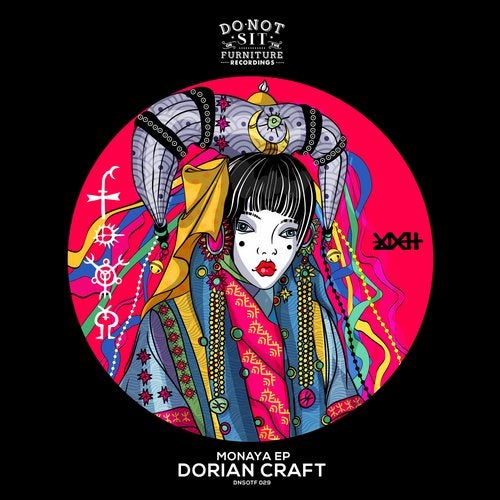 Release
Monaya EP
Release Date

2020-09-04

Catalog

DNSOTF029