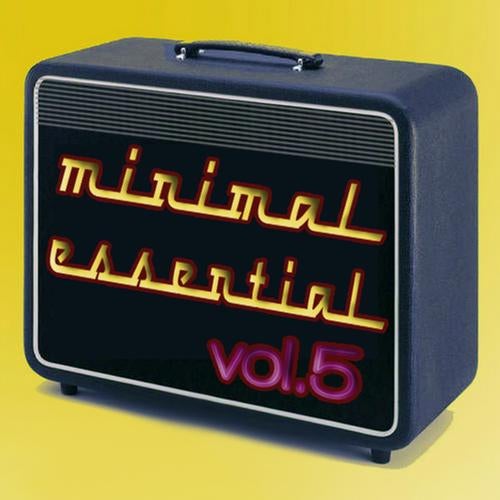 It's already time for the fifth volume of our Minimal Essential, and again we have melting pot of sounds to pour onto you.
This release have exclusives tracks of Various Artist of Techno style emerge of music panorama.
With eight danceable tracks Unison Recordings want show the new music trend.
Once again, a awesome work rears its discordant head and the mayhem ensues as prescribed.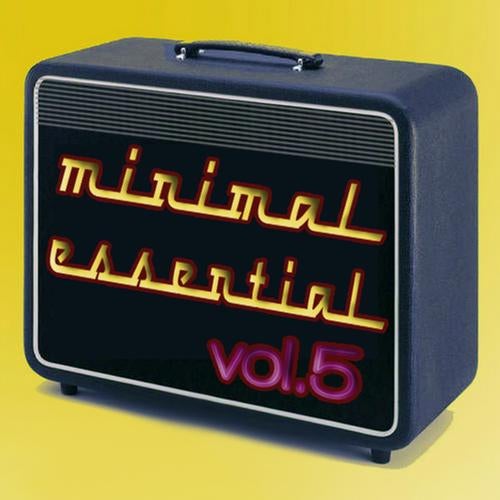 Release
Minimal Essential 5