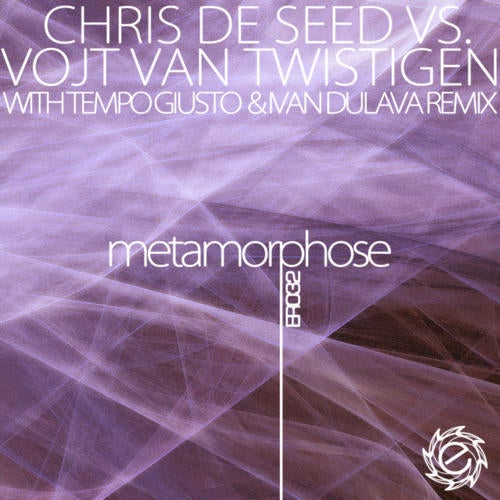 Release Date

2009-09-22

Label

Echelon

Catalog

ER032
"1. Metamorphose (Original Mix)
Young polish producers Chris De Seed and Vojt Van Twistigen have joined forces for this fine single release, ""Metamorphose"", which delivers a certain kind of broken, mean tech sound blended together with beautiful melodies and harmonies. The track builds on a pulsating bass line and percs, and the melody is carried by a long, haunting lead synth. The break part is really massive - the string theme is very beautiful and packed with intensity! The break gives a great contrast to the rest of the track, and the second part continues the techy groove again.

2. Metamorphose (Ivan Dulava Remix)
Ivan Dulava, a canadian DJ and producer, has a more minimal approach in his remix. Built on dry percs, the bassline pumps nicely and deep, and the original lead melody can well be identified in a pluck variation. The remix is spiced with a hint of atonality, characteristic of minimal genres, yet the beautiful string harmonies have been utilized as well. The dry sound is very danceable and the track definitely works best on the dance floor.

3. Metamorphose (Tempo Giusto's Appassionata Remix)
Tempo Giusto shows his versatility again with his Appassionata Remix. His remix is based strongly on the beautiful string theme of the original. Its main element is a repetitive, cut pluck theme melody which wanders through the track, while other melodic elements accompany it. The bass line grinds in a solid gallop, lashed on tirelessly by the percs. The break builds a lift-off and gathers melodic energy to unrelease it in the bittersweet second part."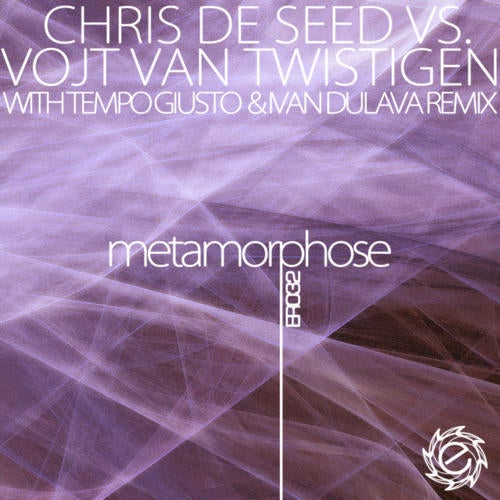 Release
Metamorphose
Release Date

2009-09-22

Label

Echelon

Catalog

ER032