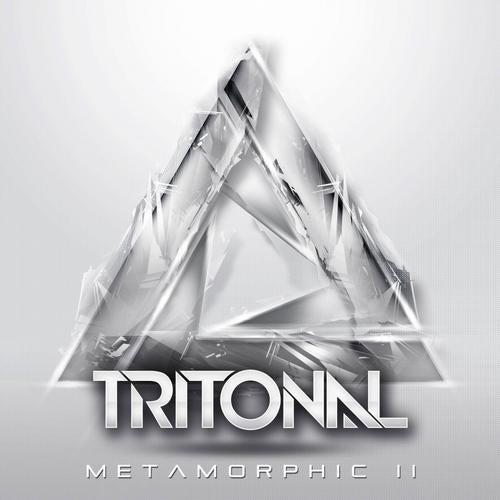 Tritonal release the massive second chapter in their spellbinding 3 part Metamorphic EP series. After the first part of the trilogy dropped back in May, Chad and Dave have been marauding around North America unleashing their electrifying live sets to swathes of frenzied Tritonians and NOW they can unleash 'Metamorphic II', the full EP.

In this release the Texas based production/DJ duo have really captured the essence of when they're up on stage and behind the decks, injecting that unwavering energy into their studio sessions to awesome effect. Multi-talented as they are, the guys display their versatility and musicality throughout the whole series and one facet of Tritonal is the ability to throw one hell of a party whenever required. 'Metamorphic II' represents an - if not the - integral part to the force that drives them forward, which is to above all make sure that everyone that listens to their music has the best time possible.

'Follow Me Home' featuring Underdown takes the lead and sets the EP off to a flyer with crunching electro and signature Tritonal breakdowns, followed up by the rapturous 'Now Or Never' featuring the gorgeous Phoebe Ryan. This second track of the package teams a yearning vocal full of emotion with an orchestra of synths that play to the most captivating of melodies. Rounding off the full 3-track EP is the massive 'Electric Glow' featuring the wonderful voice of Skyler Stonestreet, and it's an absolute electro house gem of the highest quality that fans have come to expect and admire.

Metamorphic II has landed!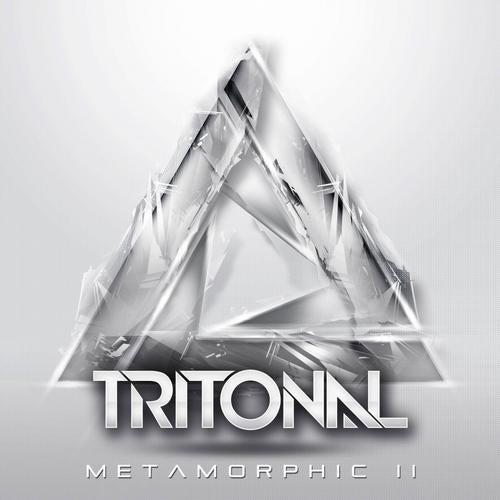 Release
Metamorphic II