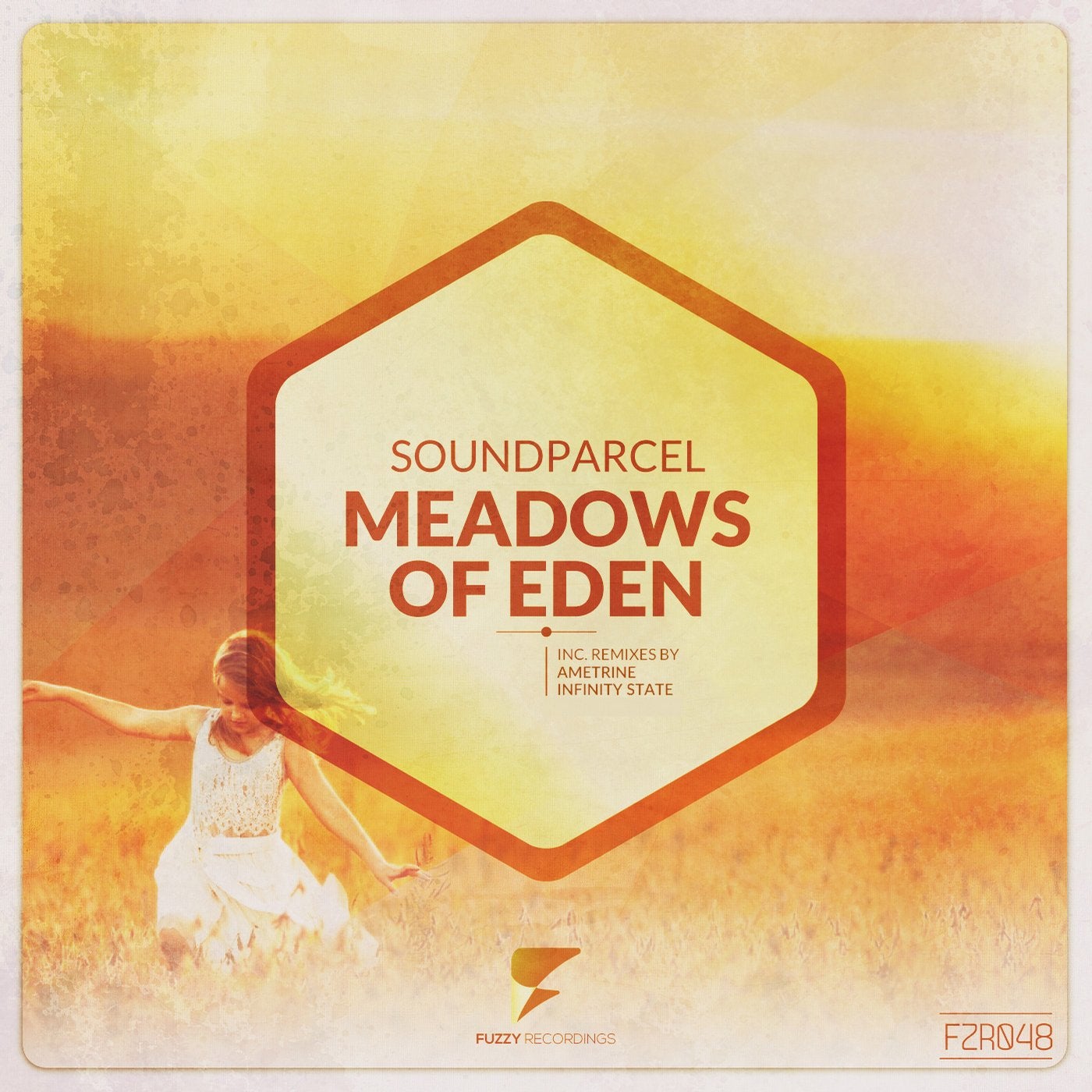 SoundParcel makes his debut on Fuzzy with a gorgeous melodic progressive house track. Ametrine brings calm peace with his remix, and Infinity State introduces divine drive. Prepare to be whisked away on the perfect summer escape.

Meadows of Eden (Original Mix)

The beautiful original illuminates images of sun-drenched fields. Melodic progression is punctuated by punchy drums and energy builds as the work blossoms. The breezy pads whisk us away on the wind and birdsong brings utopic ambience.

Meadows of Eden (Ametrine Remix)

Ametrine's touch brings calm peace. Thoughtful ambience dances with sensual piano. Punchy drums are complemented by grooving hats. Sunshine drenches the world with an ethereal golden haze.

Meadows of Eden (Infinity State Remix)

Infinity State's engaging remix introduces divine drive to the original. A vocal now dances and intertwines with the melodic progression. The utopic meadows are reimagined with electric guitars which evoke birdsong in the long swaying grass. The breeze is now funky and flirtatious, dipping and diving upon summertime harmony.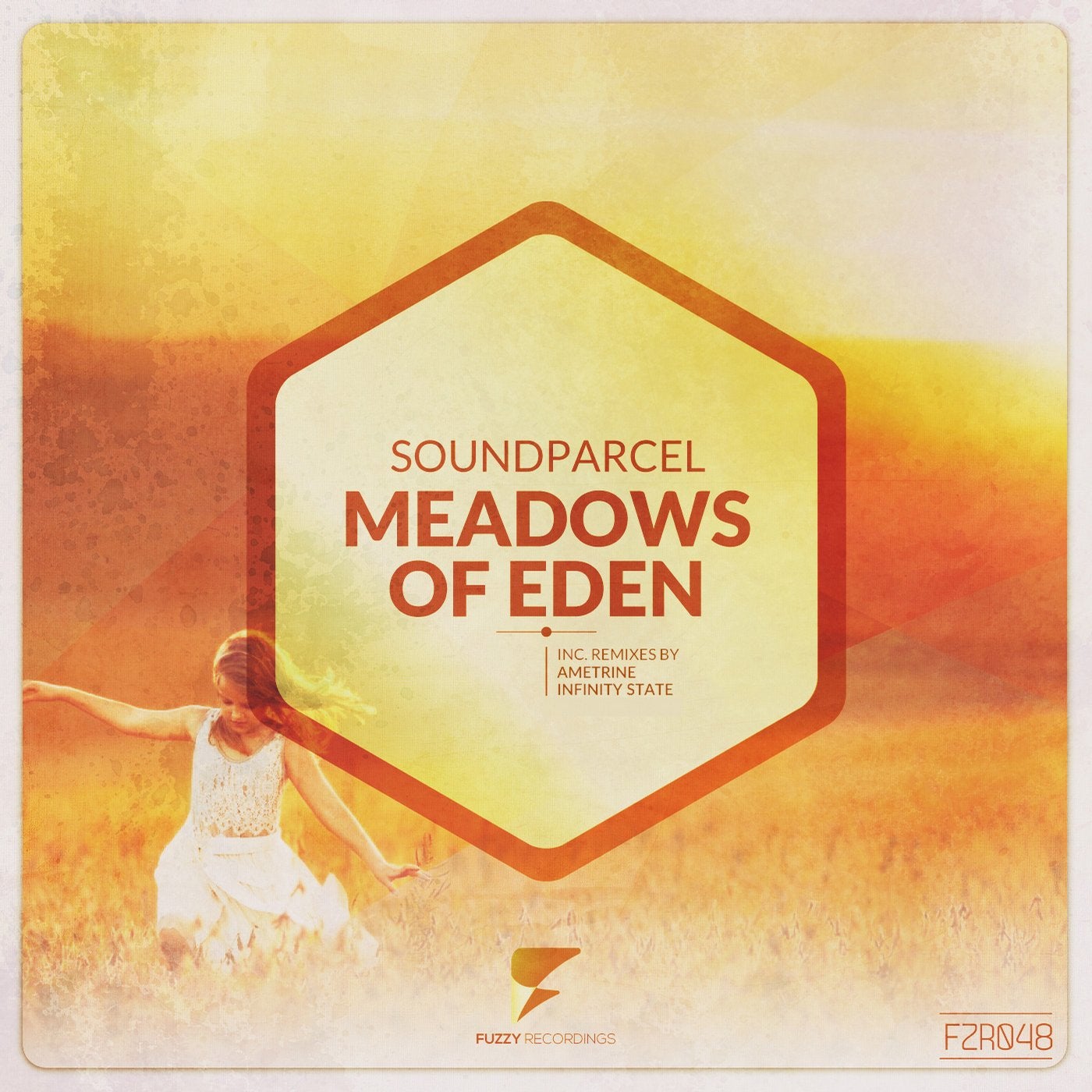 Release
Meadows of Eden