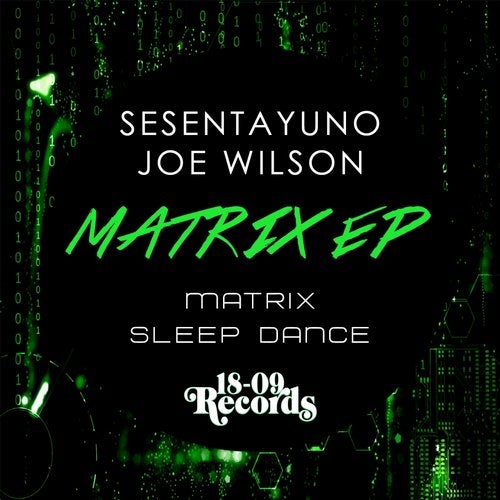 Sesentayuno & Joe Wilson coming fresh to 18-09 with their two track tech house EP, Matrix.

Title track Matrix is a must for peak time tech sets which crosses across many levels and would be well suited in bars, clubs, terraces or pool side. Infusing shimmering synths, chopped vox, straight up four to the floor percussion with a non conventional sample of Charlie Chaplin in The Great Dictator - Matrix is a certainty to be heard across the globe this summer.

Sleep Dance brings the tempo down a notch from Matrix ad is very subtle in its groove. A steady builder which leans on pulsating synths on straight up tech beats, Sleep Dance is the perfect foil to Matrix and combined they make this an essential EP.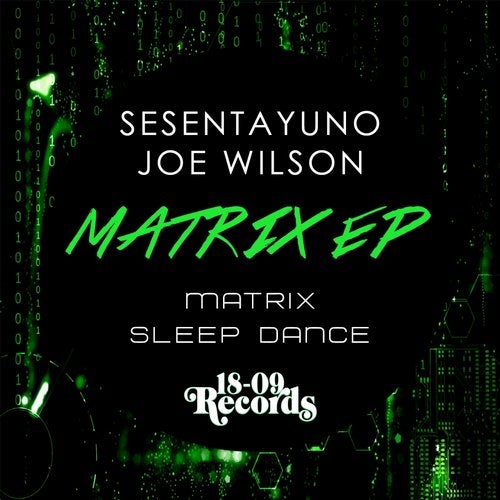 Release
Matrix EP