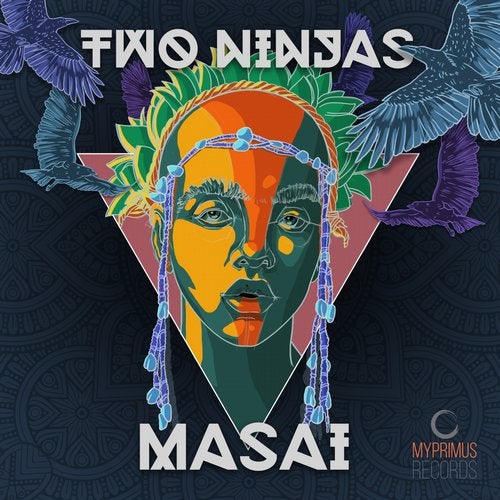 Hype
Exclusive
Two Ninjas, an Electronica band consisting of Jay Naidu and Raj Naique, has been DJ'in for so many years. After having their first EP released on Groove9 Records, they have had multiple solo EP's on several records labels. Furthermore, their Japanese glitch-hop single "Moshi Moshi" released by Times Music was featured on India's leading music channel VH1.
Based in Mumbai, the band has performed at various cities playing sounds from Nu Disco to Techno.

Two Ninjas sets have been featured in the Top 100 World Deep Techno and Minimal charts and have received support from many respected artists.

Their new EP; "Masai" is dripping with a smooth ethnic progressive soul. The tracks gently nurses us on a journey that develops and improves as it comfortably touches our senses. The enchanting melodies and mesmerising rhythms resonate across the two beautiful sun-drenched productions on this superb EP.

Enjoy the infectious grooves that light fire to your dance floors.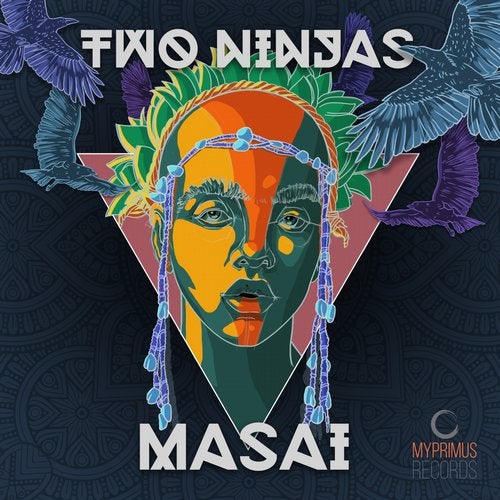 Hype
Exclusive
Release
Masai