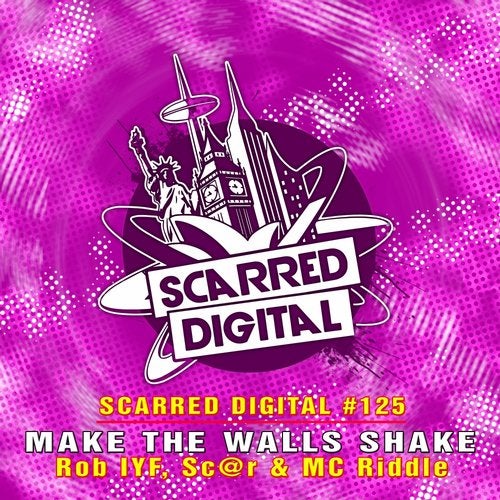 'Let the bassline move you' as IYF, Sc@r and Riddle bring you a bright, uplifting, melodic & joyful release. Beware as it drops into a contrasting, dirty DnB breakdown before bringing back the energetic catchy riff making you want to run around the dance floor cutting shapes!

Complimented by MC Riddle on the lyrics this is one track to play extremely loud and 'Make The Walls Shake'

Check out www.scarreddigital.com for more releases, albums and merchandise.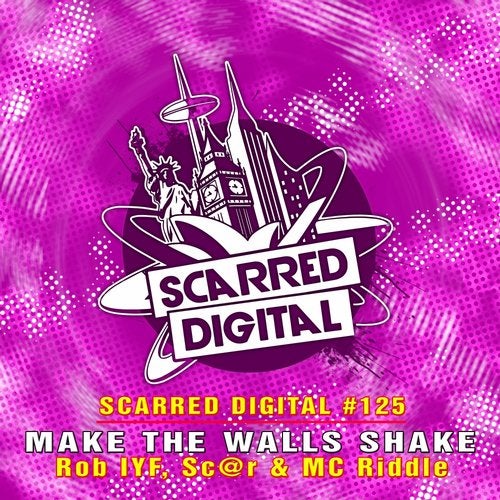 Release
Make The Walls Shake