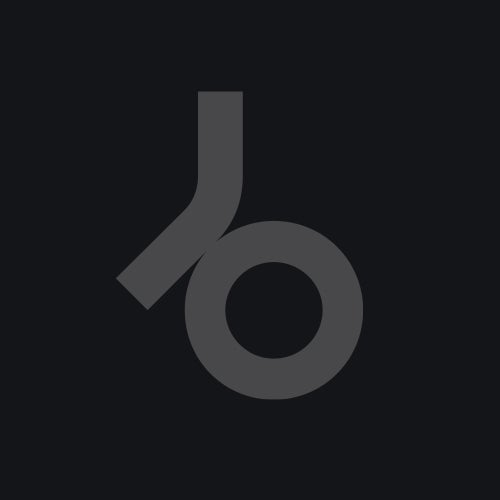 "Tic Tac Toe Records gives you our last release of 2008, presenting the newcomers from Copenhagen called BLAGGER.

Blagger has been doing quite some remixes on TTT this year; Orlando Voorn, Patrick Bateman and Trentemøller has all received the magic touch from Simon Damborg and Lars Gregers who are behind the Blagger disguise. Especially the Trentemøller remix was super hot and is currently in Top 10 of Beatport minimal chart! In Jan/Feb 2009 they will have a release on Swiss label Perspective, so they are surely one to watch out for in 2009.

On this release the guys give us a slow techno burner with a very unique sound. Hard and slow is how we will describe this track (Magna Star).

First up on the remix duties are Barcelona based Oliver Henares aka Swat Squad. He has turned the track into a faster and hotter techno/minimal track, very much in the same vein as his release on TTT earlier this year.

2nd remix comes from minimal-man of the moment Delete aka Sergio Munoz from Venezuela in South America. He has made an 8-minute long minimal monster with a 3-minute breakdown. When the track gets back in action you will see the crowd with their hands in the air for sure!

Last but not least we have Big Bully & Jordan Lieb from New York, presenting us with a deep techno remix that has Bully's vocal incorporated into the track! Quirky sounds, noises and general weirdness are the keywords here, and it works.
Early support: Woody, Ripperton, Benno Blome, Someone Else, Paco Osuna, Ink & Needle, Raymundo Rodriguez, Reynold & James Teej."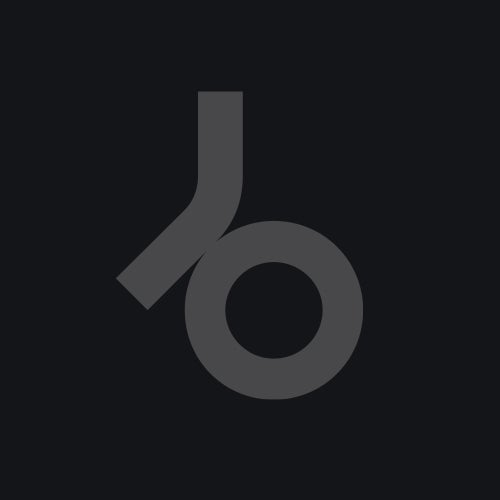 Release
Magna Star