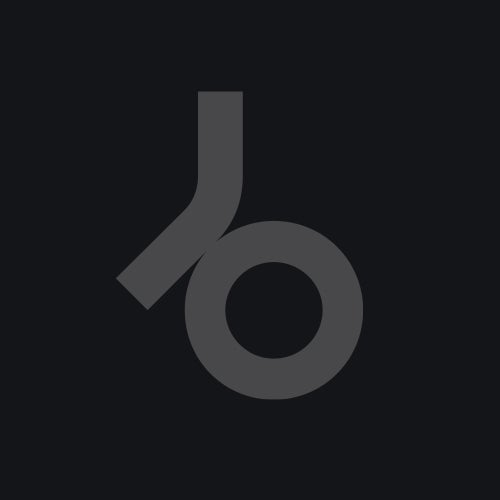 OF-006 "Magia Oscura" EP

The latest release on Oblivion Fringe sets the stage for the sonic tale
of a magickal initiate's introduction to the next level of their
spiritual apprenticeship with the ancient, yet timeless world that
dwells beneath the illusion of modern superimposed human affairs...

01: Near Future - Our protagonist contemplates the use of Dark Magick
towards spiritual illumination. Focusing on the present future, the
magician utilizes the events of "now" to fuel the work which lies
ahead...

02: Shamanist - Spiritual and carnal preparation/training are
implemented. A time of concentrated inner reflection develops...

03: World Of Shadows - The face of the unknown is soon to be revealed
under cover of darkness. Fear is shaken away and turned into simple
anticipation...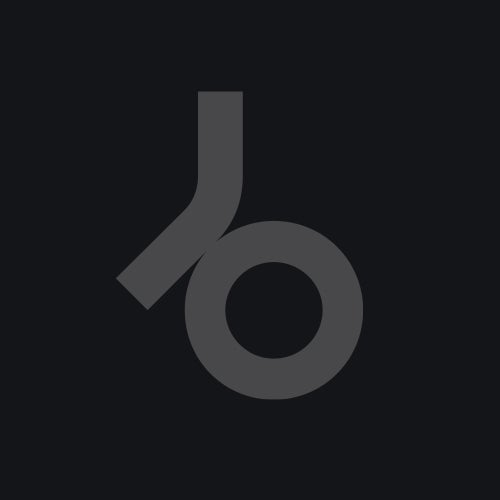 Release
Magia Oscura EP