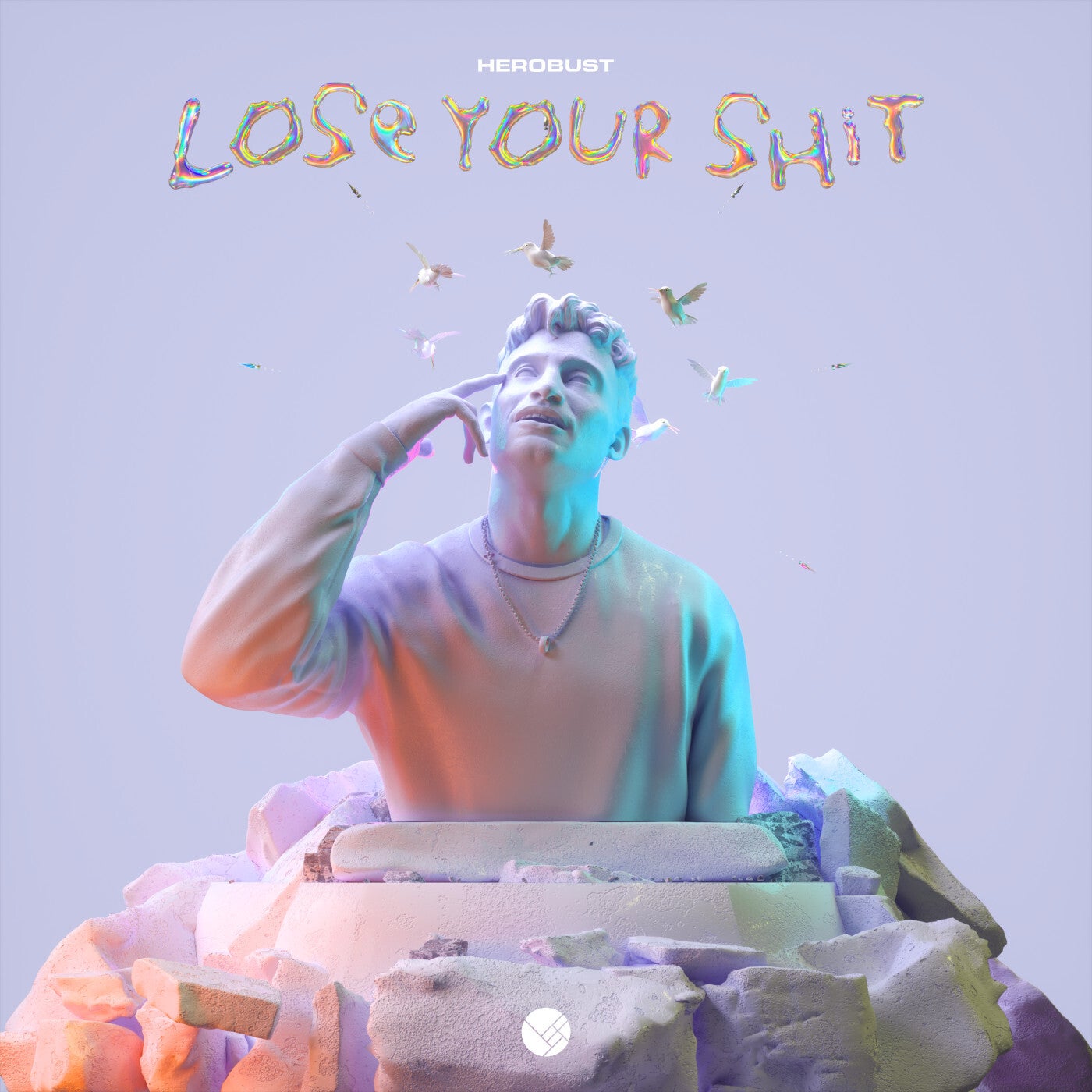 Legendary producer / DJ Herobust brings us his newest heat straight from his studio, "Lose Your Shit", a classic busted tune that's destined to become a summer 2021 party anthem. Unlike a lot of bass music of late that can feel like an angry assault to your eardrums, "Lose Your Shit" is a heavy hitter that's insanely fun and dripping with high-energy.

Herobust said that he wanted to make heavy music that still sounded fun. "Lose Your Shit is hard," he explained, "but it doesn't make your pregame feel like a satanic ritual." This downright glorious party track successfully fuses vocal chops and deep 808 kicks with industrial metallic sounds to bless us all with the perfect ATL trap inspired bass music. As the name suggests, this song will literally make you want to let loose and "Lose Your Shit".

"Lose Your Shit" drops on June 18th via Busted Records.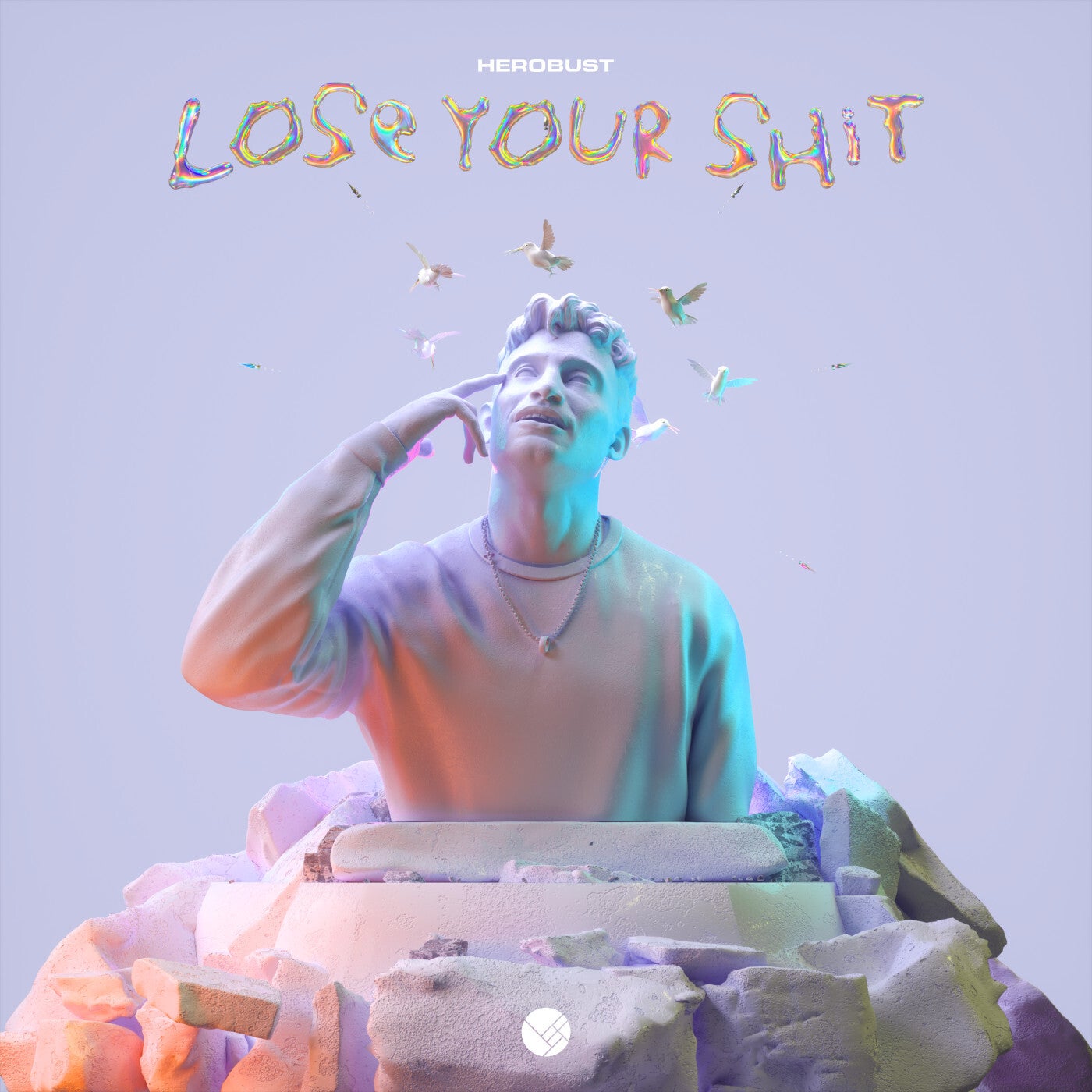 Release
Lose Your Shit