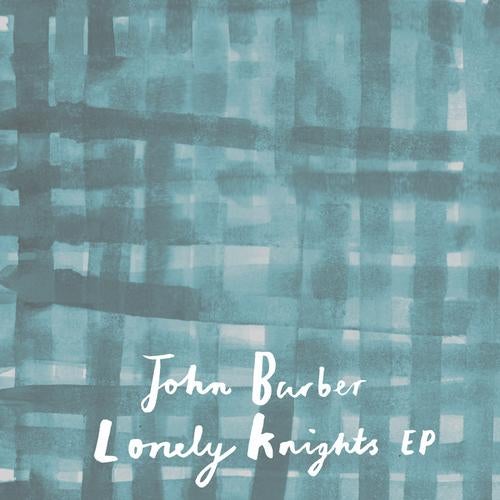 John Barber takes us back to Space at Bar Rumba, spliff in one hand and a brandy and coke in the other.
Clean and crisp production leads the way on Demon.
Gradual crescendos break out into complex grooves, while hypnotic synths play with classic drum machine hits.
Fire in the Hole brings a smokey New Orleans groove to the EP.
Snares flap around a regimentally tight rhythm.
Deeper, darker, but precise and controlled, this is perfect late-night business.
Maurizio Vitiello takes a looser approach with his mix of Fire in the Hole.
The track's structure emerges gradually, morphing and growing as it goes.
Synths are stripped back to lets the bassline breathe, creating a unique momentum.
Night Owl is a deep growler of a track.
Vocals are processed into a subtle acid line that adds to the tune's classic New York vibe.
Off-key strings and frenetic percussive bursts lend a nice late-night menace to proceedings.
The block party vibes of Rattlesnake polish of the EP in style.
A tight, urgent groove takes control and doesn't let go.
Loop this sucker up!

DJ FEEDBACK:

Angel Molina: not my cup of tea, thanks anyway

Blog - Resident Advisor: Thanks!

Brothers Vibe: Maurizio Vitiello Radioactive Elements Remix is choice...

Chaim: super nice

Claude VonStroke: After i hear this on a proper sound system I will let you know if i am supporting this record.

Commix: nice rollers

DJ Sneak: cool vibes will test them out.

Guy J: not for me , thnx good luck

Jesse Rose: downloading for jesse rose

Kisk: nice thanks

Luca Doobie: solid jackin funky stuff! ;) L mixcloud.com/radiopopsessions

Luke Solomon: i like this loads....

Mr. G: sorry not for me....

Magazine - DE:BUG: review to follow

Magazine - Posivision mag: Massive & comfortable groove!!

Magazine - Tsugi Mag: coool ep

Martin Eyerer: the last one was it...rattlesnake for me pls!!

Matt Star: Maurizio Vitiello Radioactive Elements Remix is my favourite here

Osunlade: nice syncopation in the rhythms here..really digging the approach, not anything i could play out but definitely in my recorded mixes.. good job!!

Patrick Bateman: not feeling it..

Phonique: Demon is cool!

Radio - Altroverso (DJ Misk): PLAYLIST AND SUPPORT IN ALTROVERSO RADIO

Radio - Docepulgadas (Spain): Nice collection, support.

Radio - Paris One (Kedem Ferre): Good EP. Paris One Radio support.

Radio - Raza.fm // Schaffhausen: super track

Radio - Triangle Fm // Laurent N.: Nice House Release. Will play & Support.

Radio S1 UnserDing - Thorsten Mathieu: stelle ich vor

Ray Okpara: rattlesnake is my fav will play 4 shure;) thx greetz rayray send me WAV PLS!!!

Redjones: rattlesnake is great! rollin!

Reynold: I like demon

Someone Else: Rattlesnake is nice

Steve Lawler: downloading

Tim Green: great release! Fire In the hole seems ace!

Timid Boy: nice one, night ow is my fav thanks !

Tolga Fidan: thanks!

Whatpeopleplay's Peter Armster: night owl is nice, will try.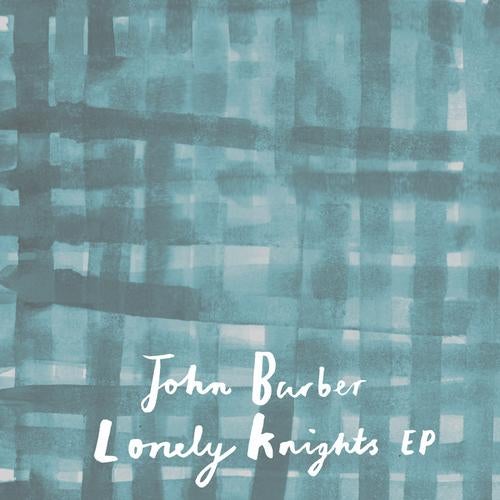 Release
Lonely Knights EP