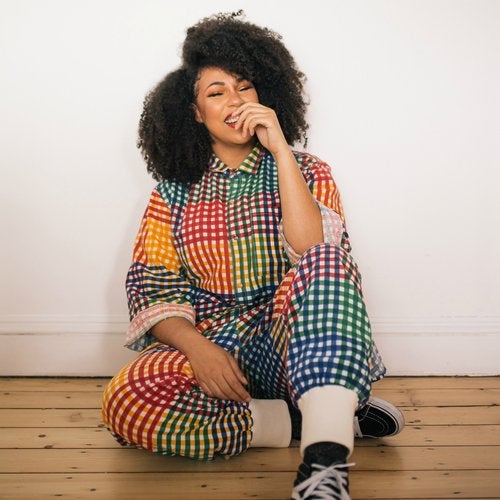 Glasgow-based soundsystem and production unit, Mungo's Hi Fi, are pleased to announce the release of new album 'More Fyah', a stunning collaboration with UK singer and MC, Eva Lazarus. Released 19th July via Scotch Bonnet Records, the album follows the success of their 2017 hook-up on the extremely popular 'Amsterdam' EP.

A genre-melding masterpiece, 'More Fyah' traverses between reggae, dub, dancehall and other bass flavours. Eva seamlessly tackles every track with her unique lyrical flow and wide vocal range, matched by Mungo's infectious signature sound.

From the rocksteady relick of 'Dub Be Good To Me', the ragga mash-up title track 'More Fyah', the summery riddims of 'Light As A Feather', featuring London reggae artist Kiko Bun, to the roots sampling 'Babylon Raid', featuring Jamaican reggae legend Max Romeo, Mungo's have a sound that is deeply rooted in dub and reggae's lineage, backed by the sharp, sassy and slick vocals of Eva Lazarus.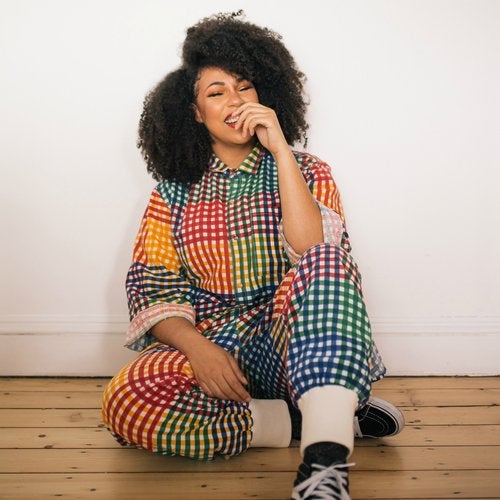 Release
Light as a Feather (feat. Kiko Bun)